Just a quicky. Yesterday I wandered around my local area getting a feel for it. I bought some food and did a bit more room prettyfying. And by pretty I mean something totally manly, my room's now straight dope, yo.
These are the results.
Nice buildings and things in my general vicinity: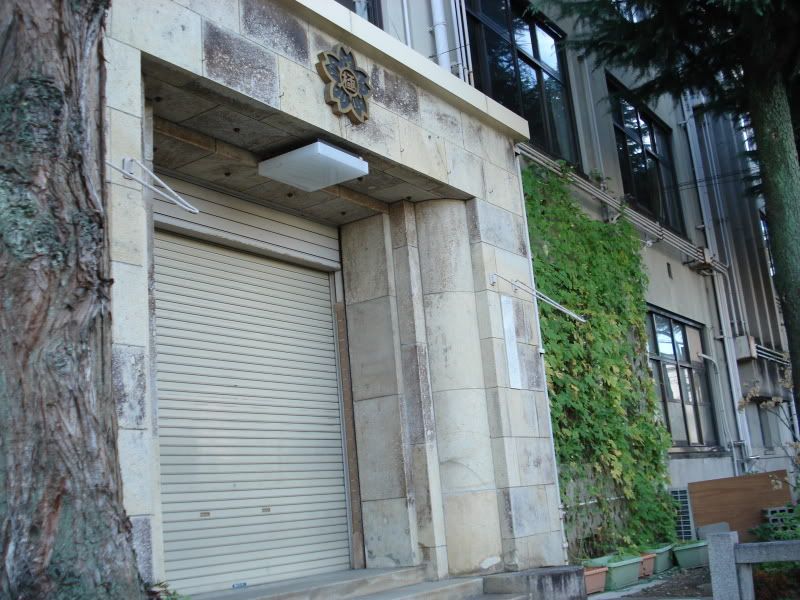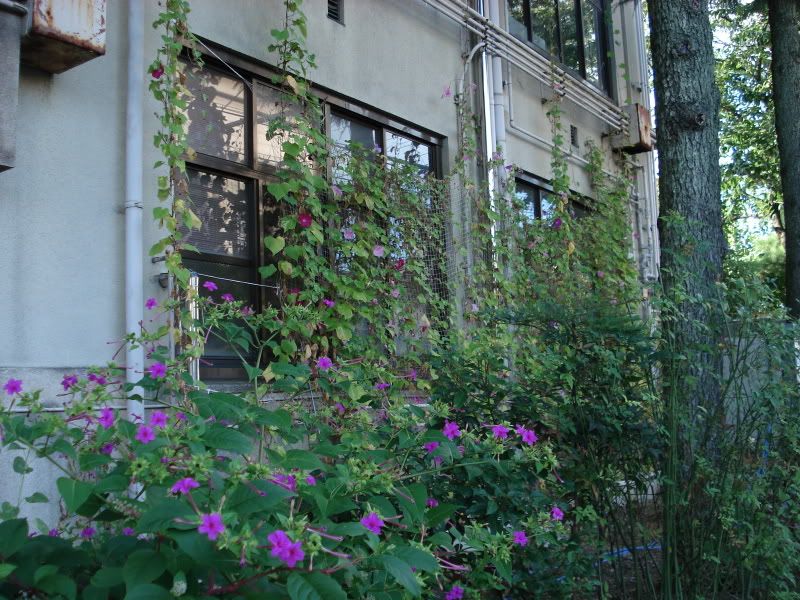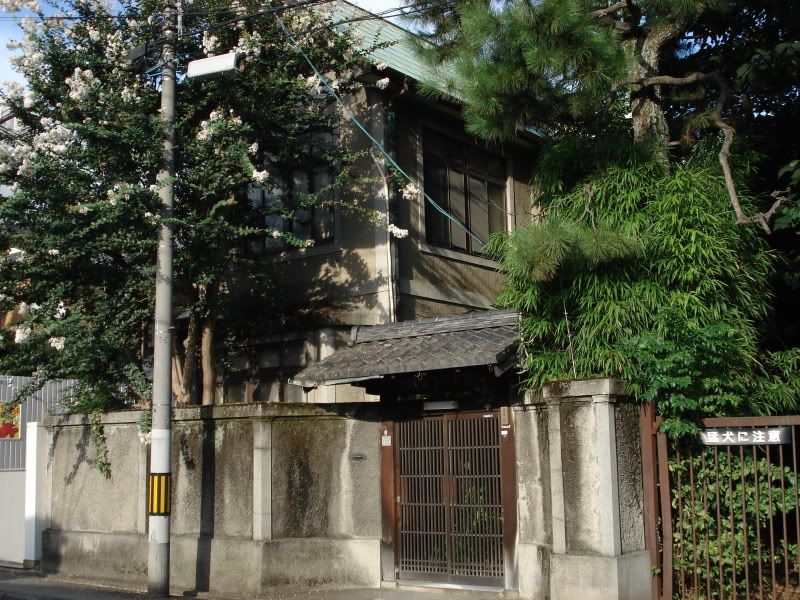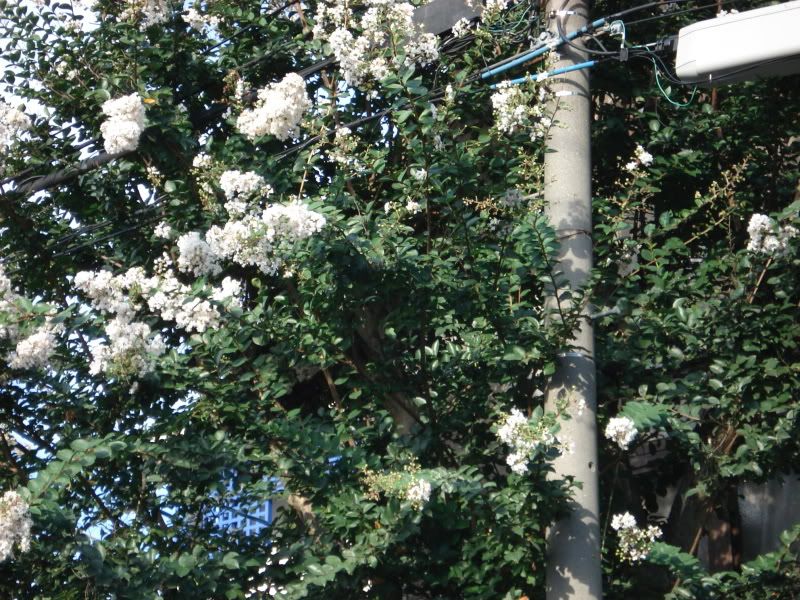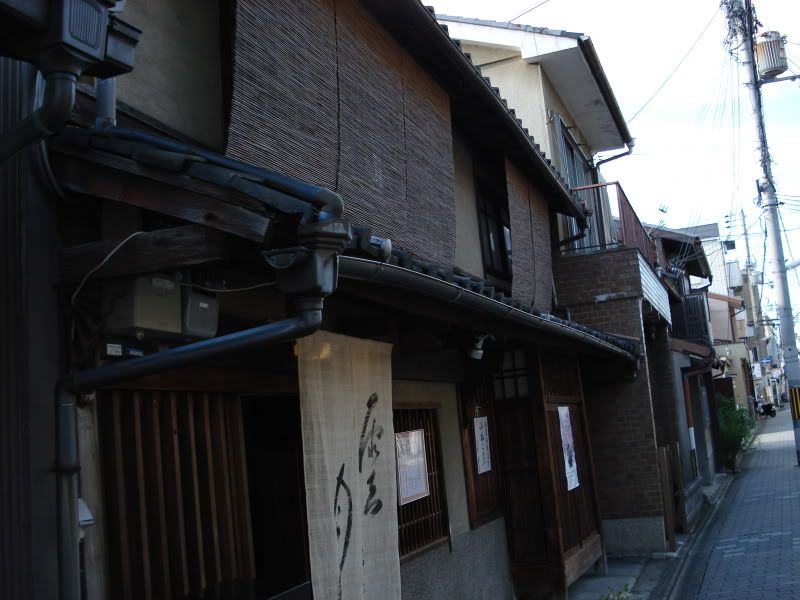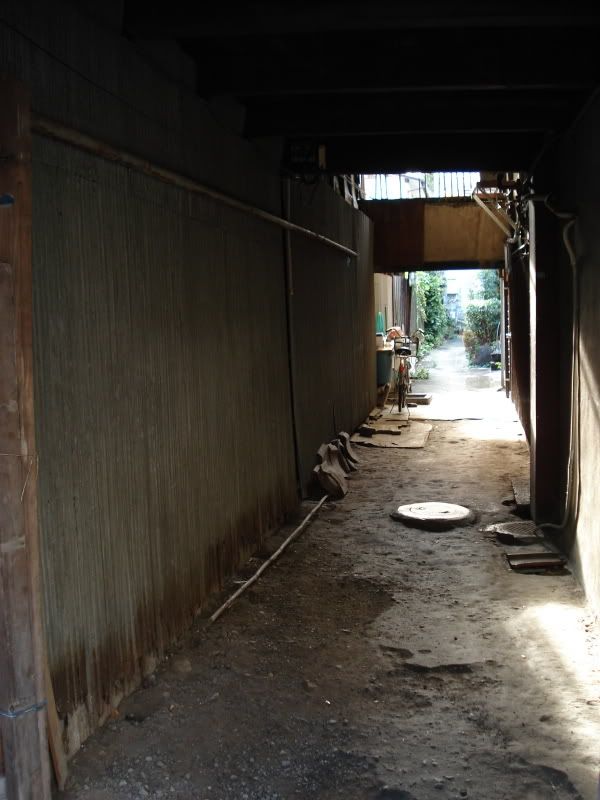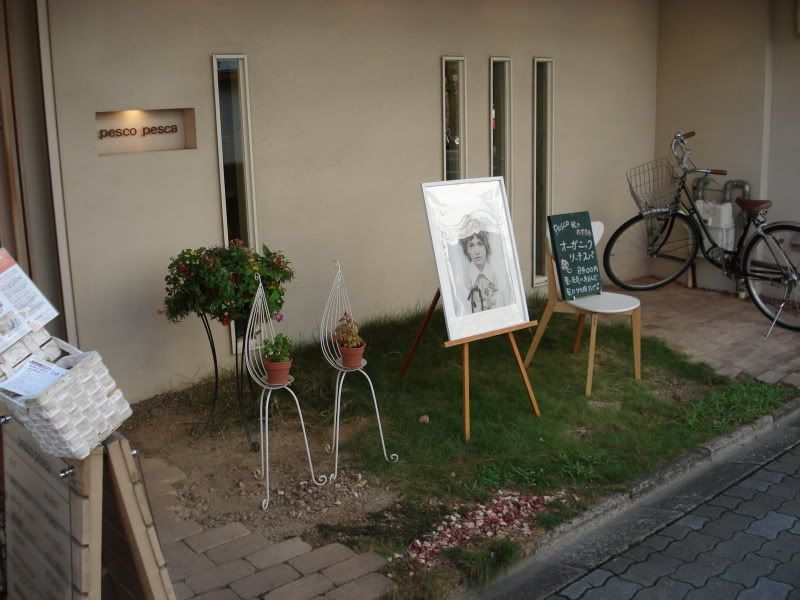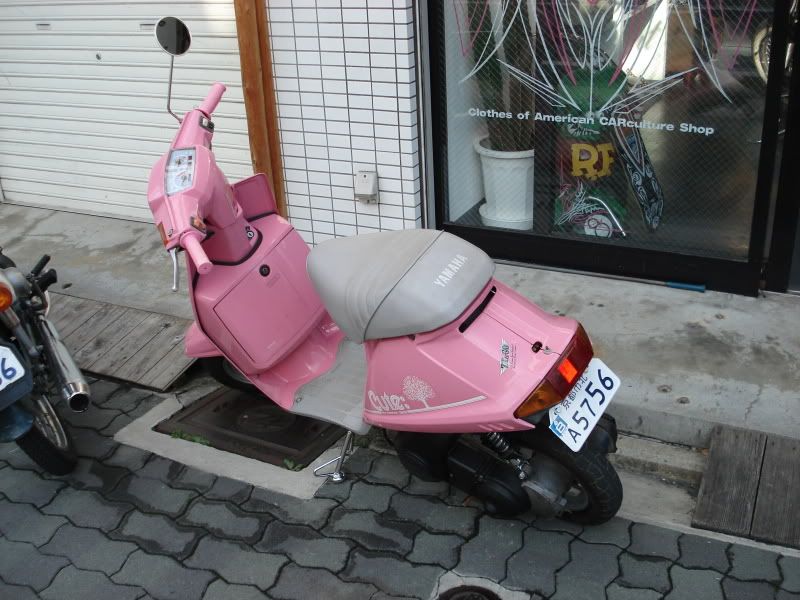 All the major food groups - Bread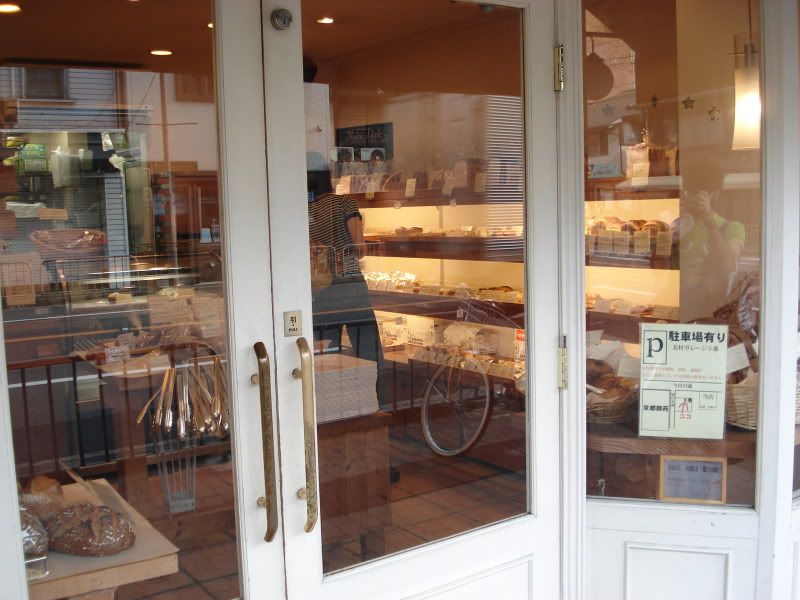 Coffee
Alcohol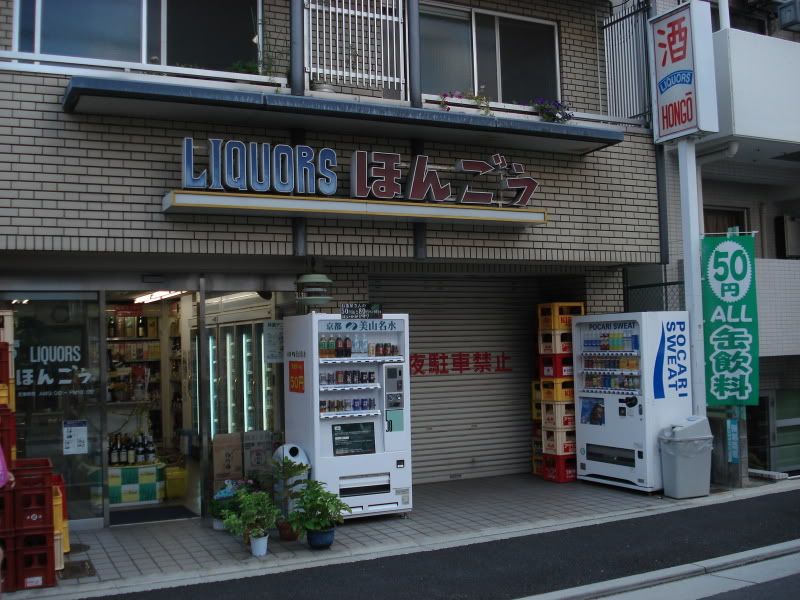 My room are nice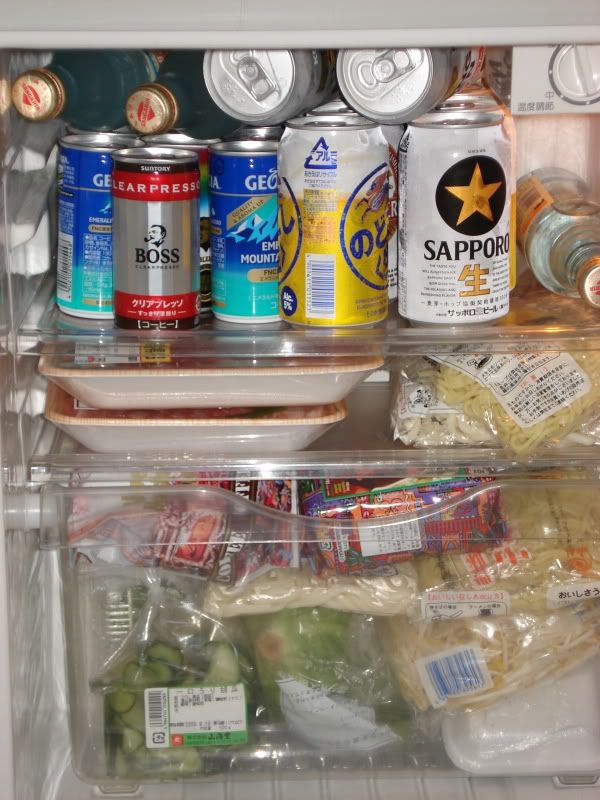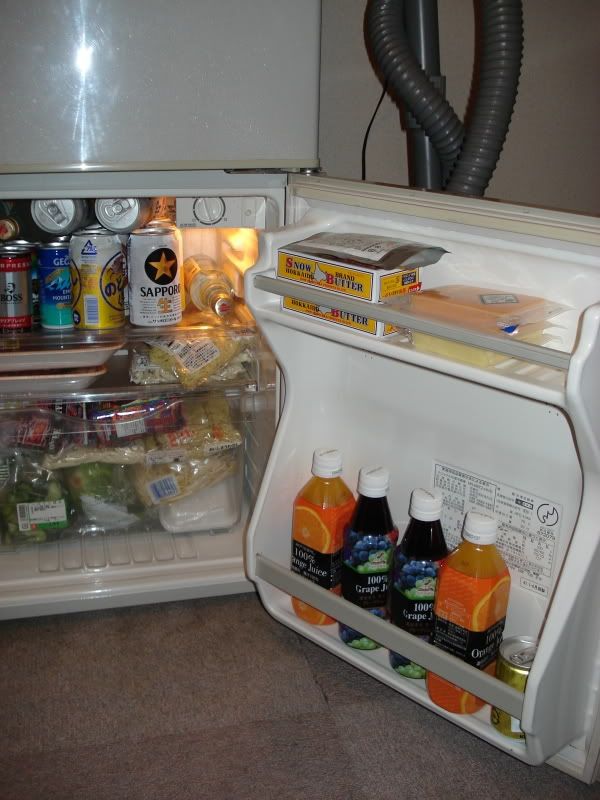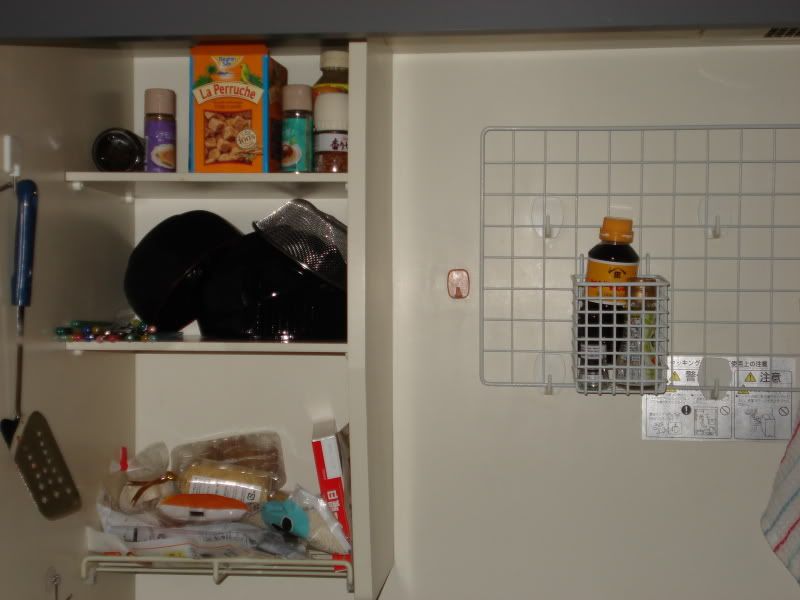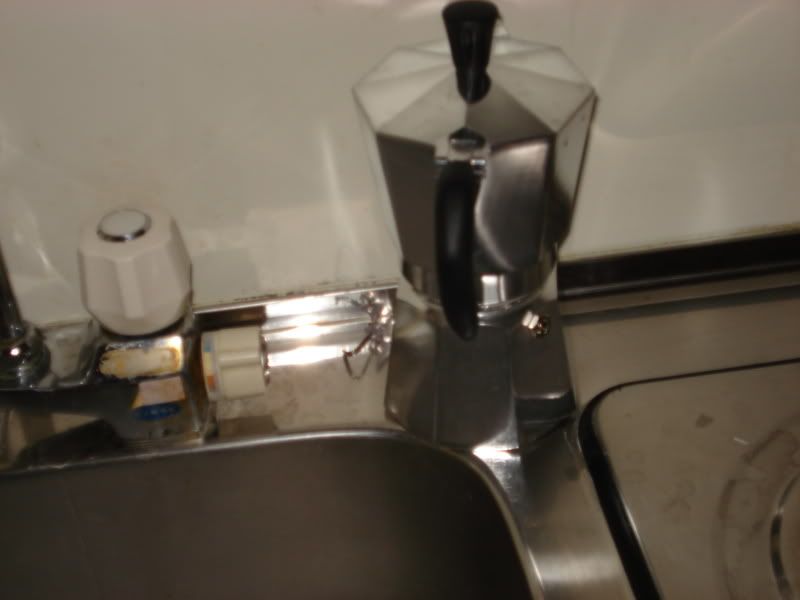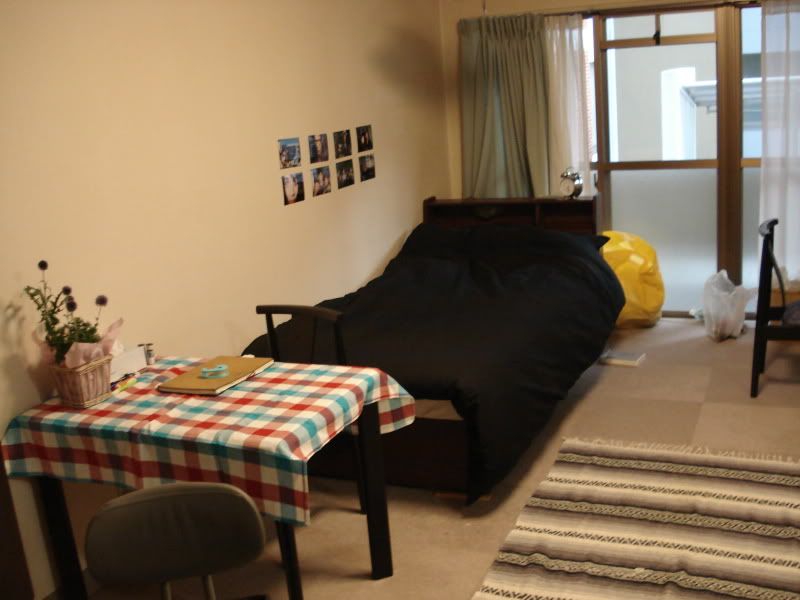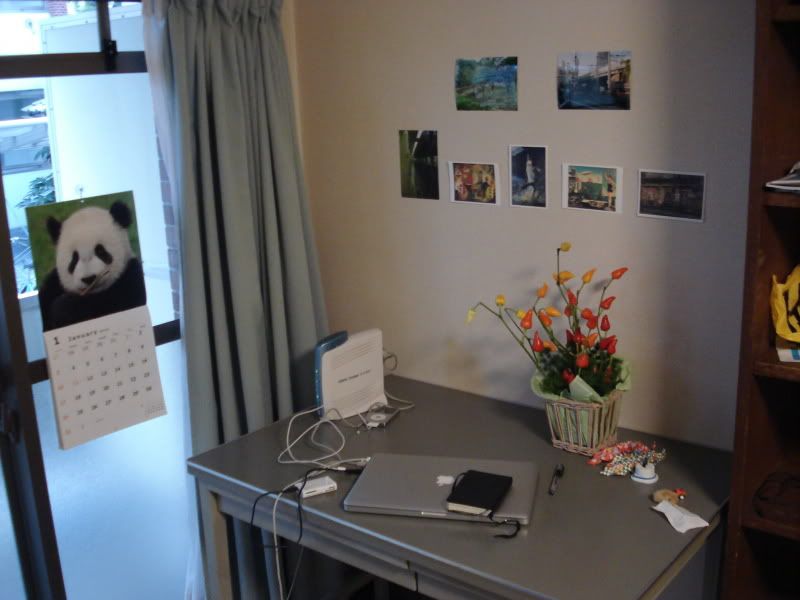 I'll have something with more substance up later.
Love and peace
xxx