And gone.
And in the interim I've been and done all sorts of things, updating this blog not being one of them. Sorry about that. Anyway I'll try to update more frequently with thoughts and words and stuff, but for the mean time I thought I should start making a dent in the hundreds of photos I'd like to share by welcoming a hot Japanese summer with photos from the height of Japanese Spring. As always click the photos for a big version not cut up by silly blogger.com.
Enjoy xxx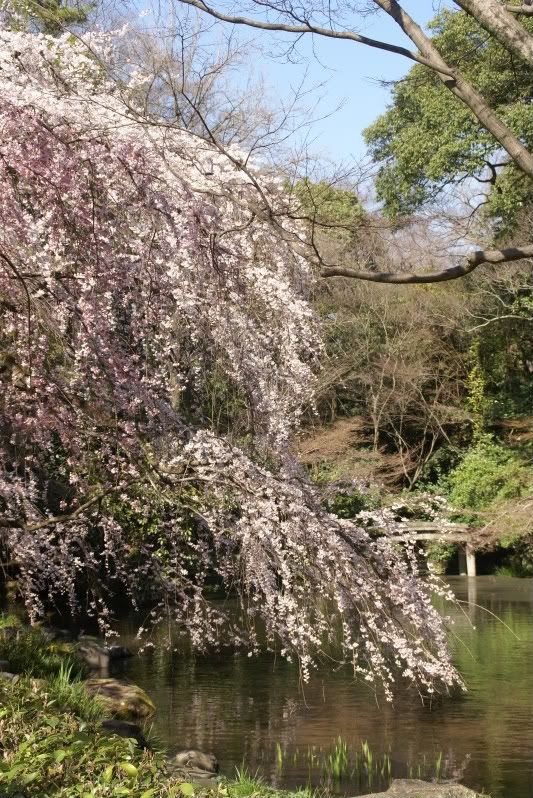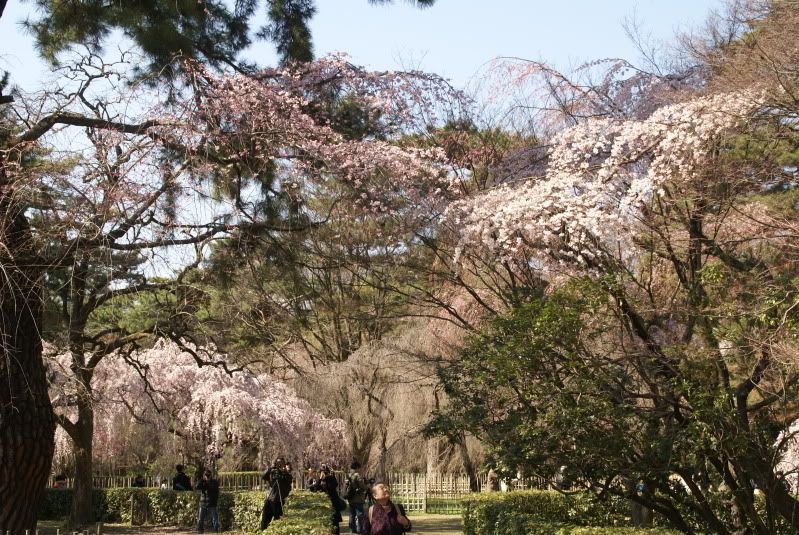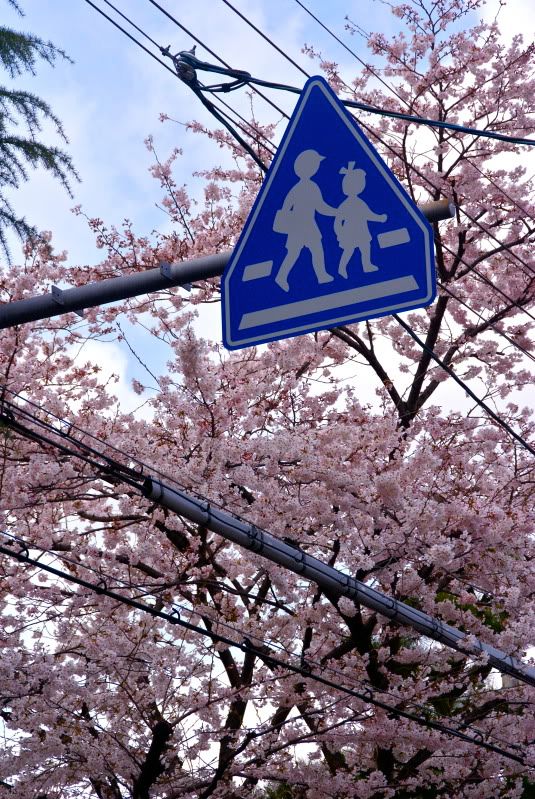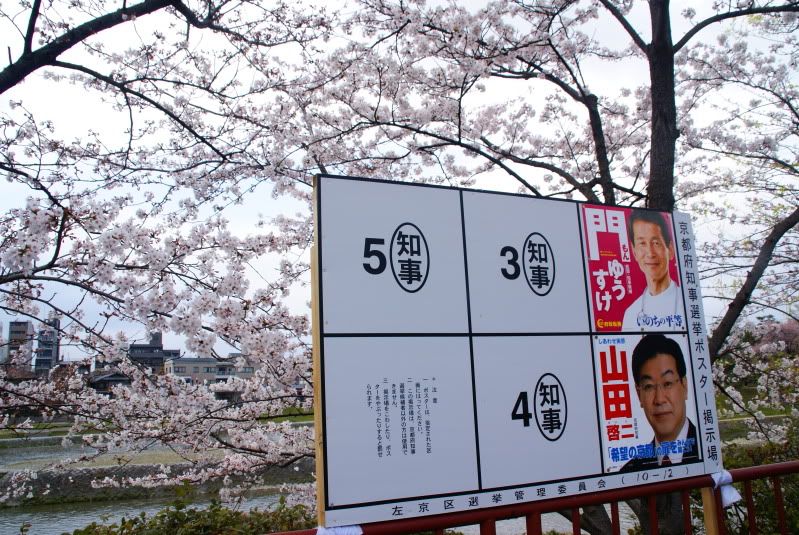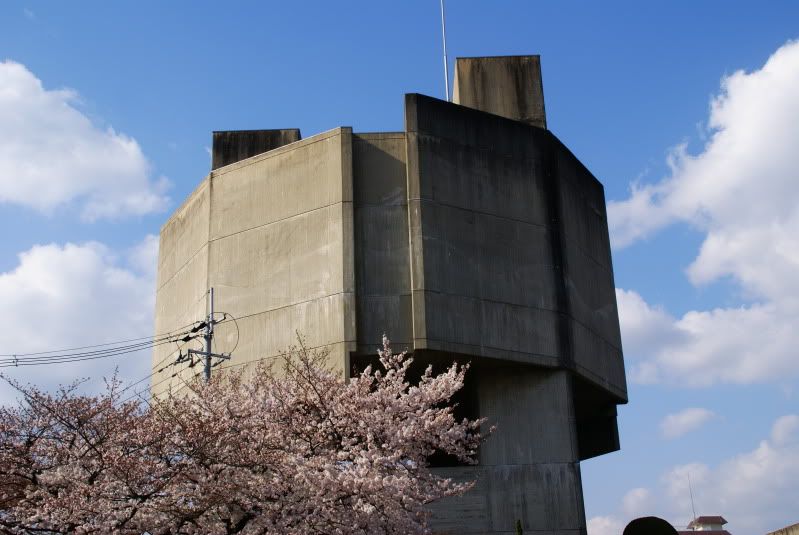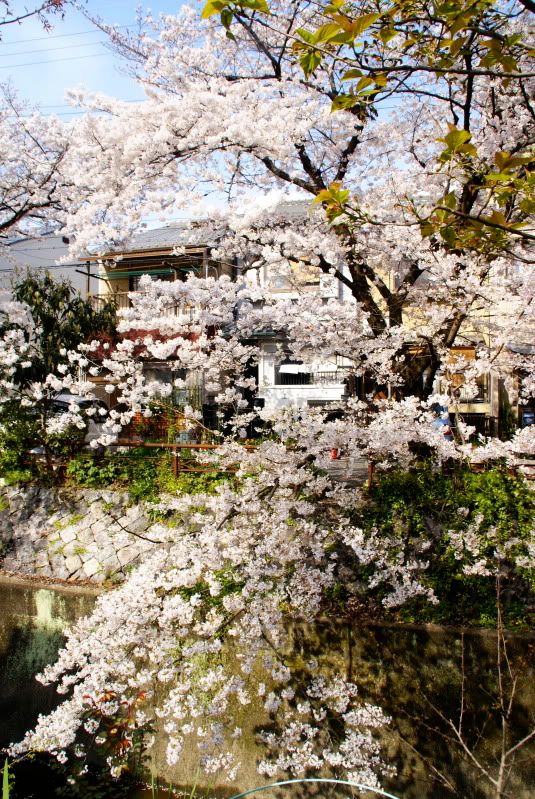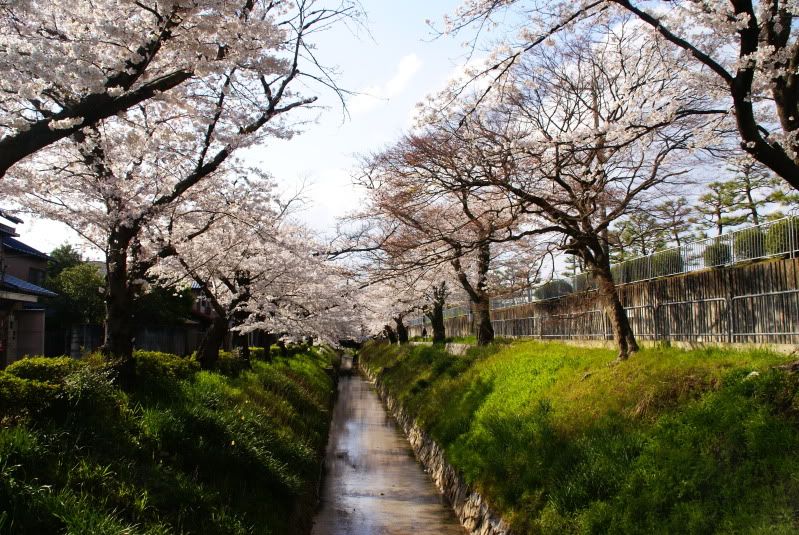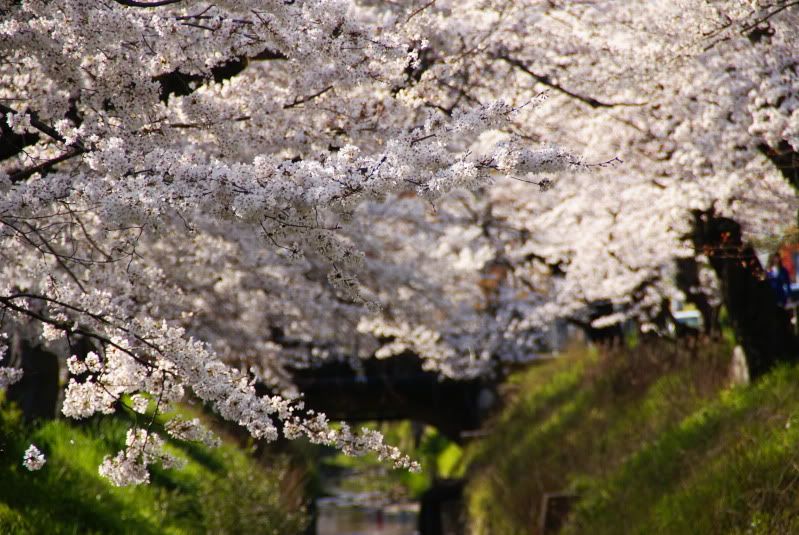 Philosopher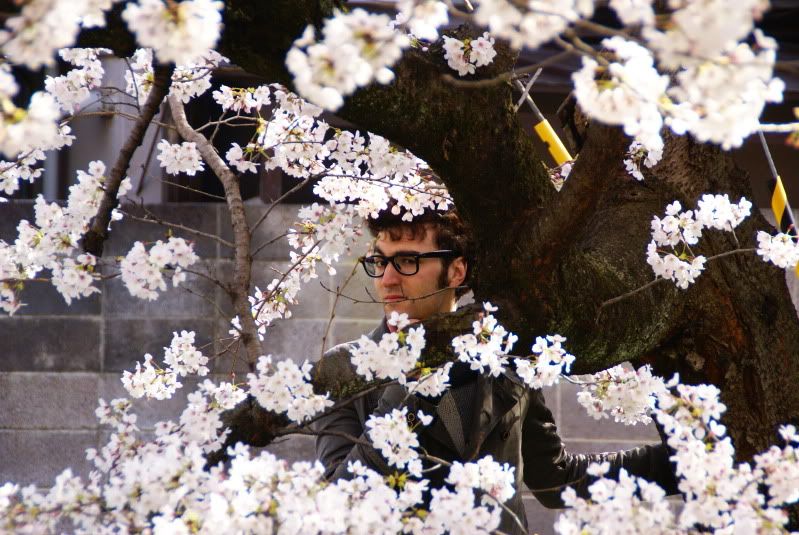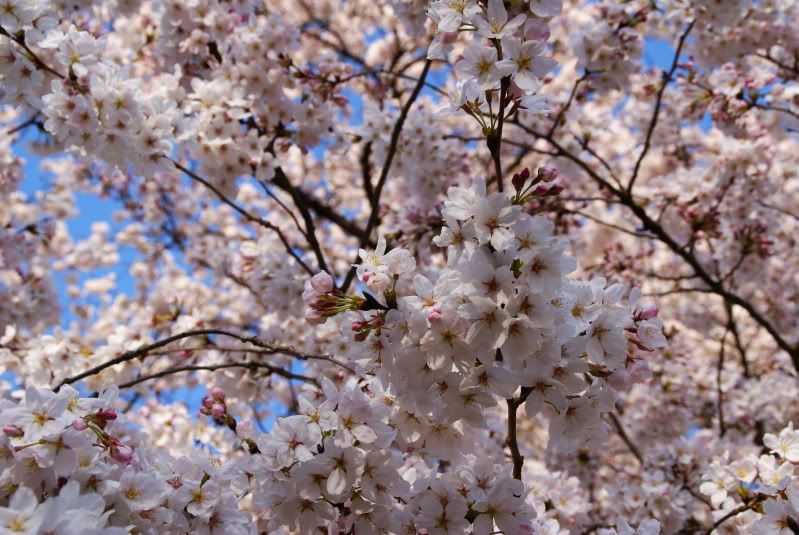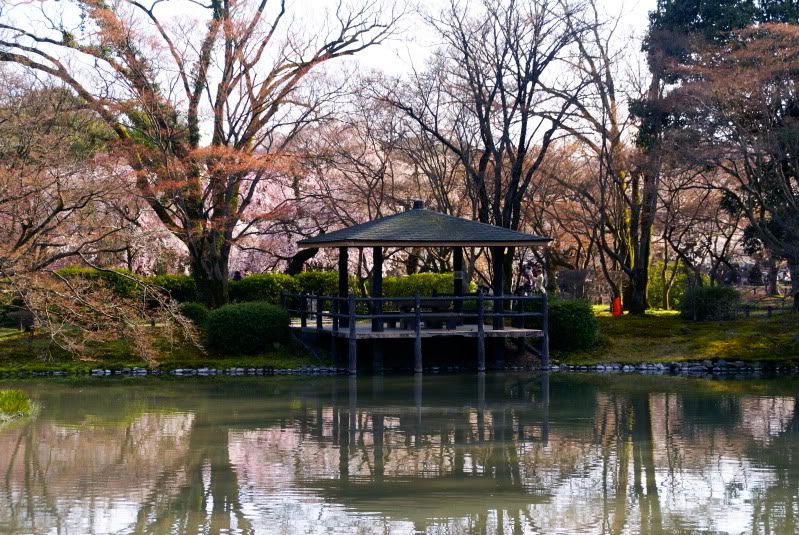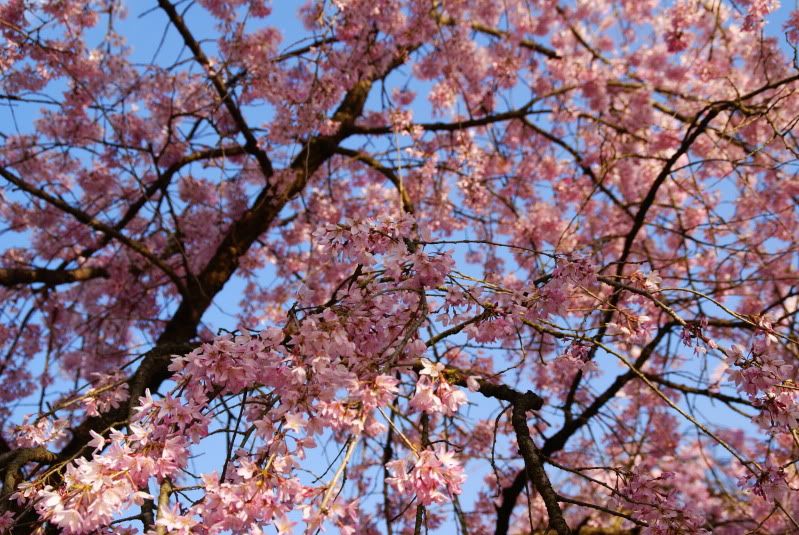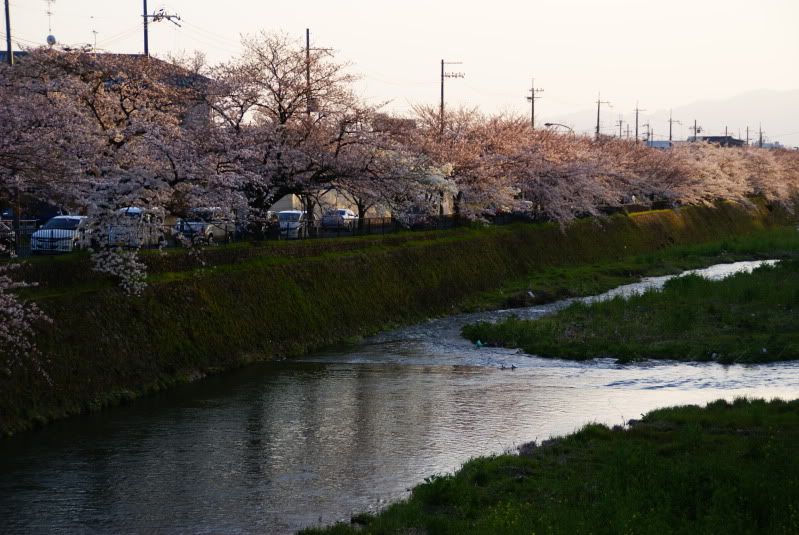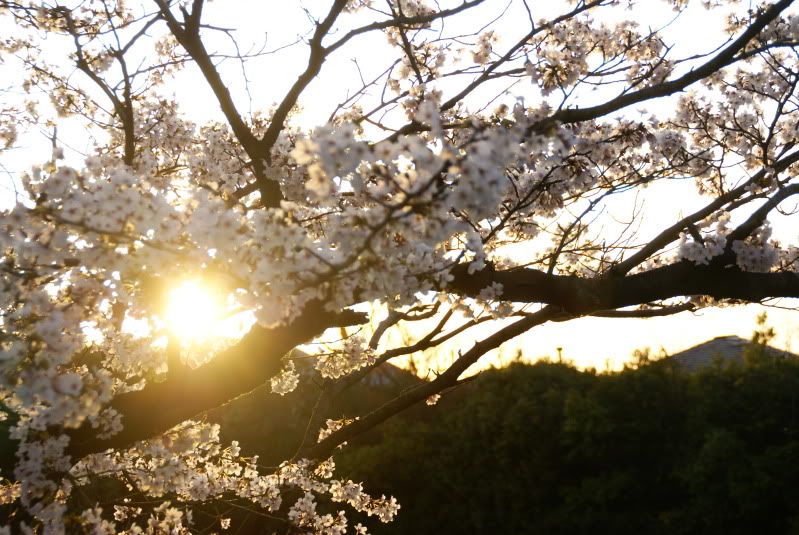 One of my favorite photos I've ever taken~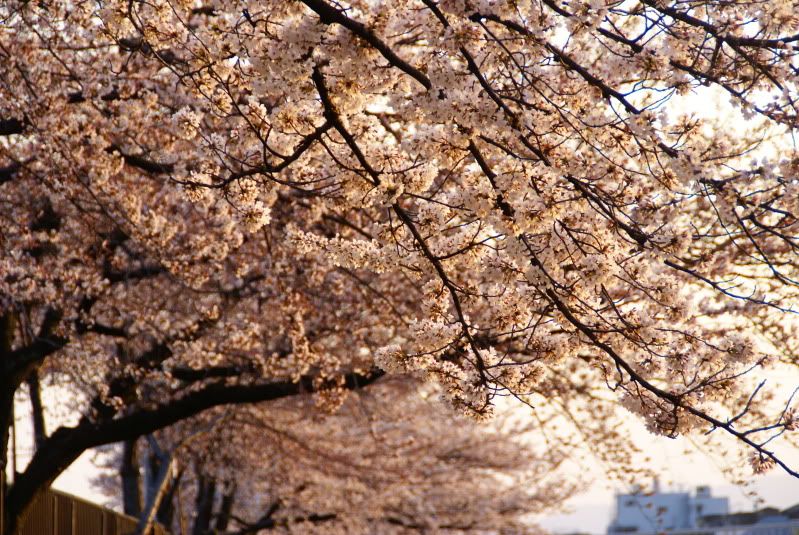 These were taken at Ninanji (Ninan Temple) where I went with my wonderful Ma' and Sis' <3 Ninanji's famous for being the temple in Kyoto where the sakura (cherry blossoms) bloom later than anywhere else. While they bloom from late March until early April throughout the rest of the city, the blossoms at Ninanji, being situated further north, and with shorter trees that are less likely to catch the wind, bloom right the way into May.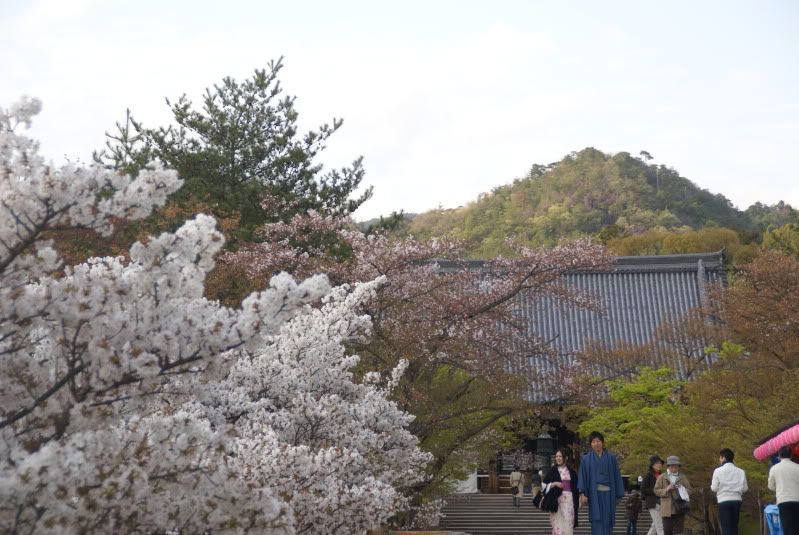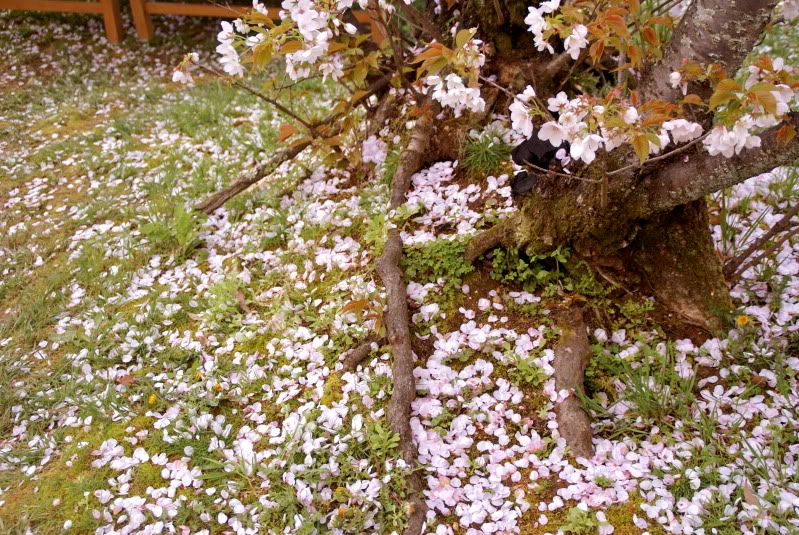 Karaoke video for a love ballad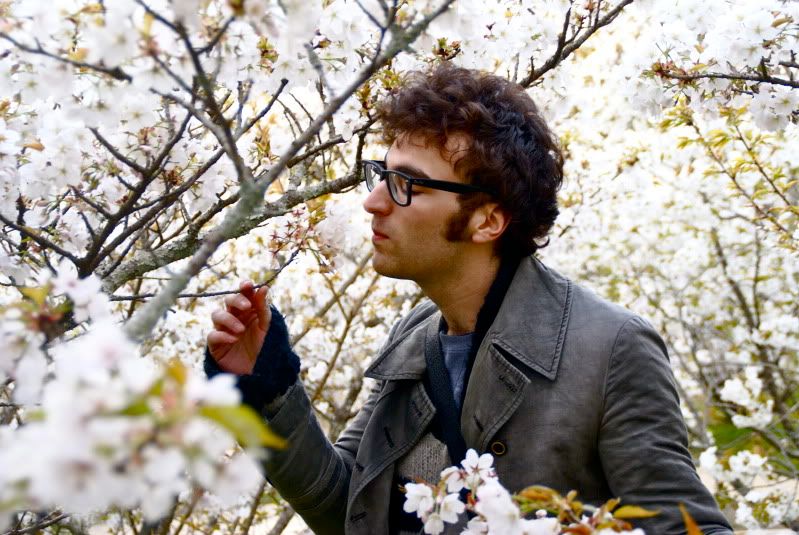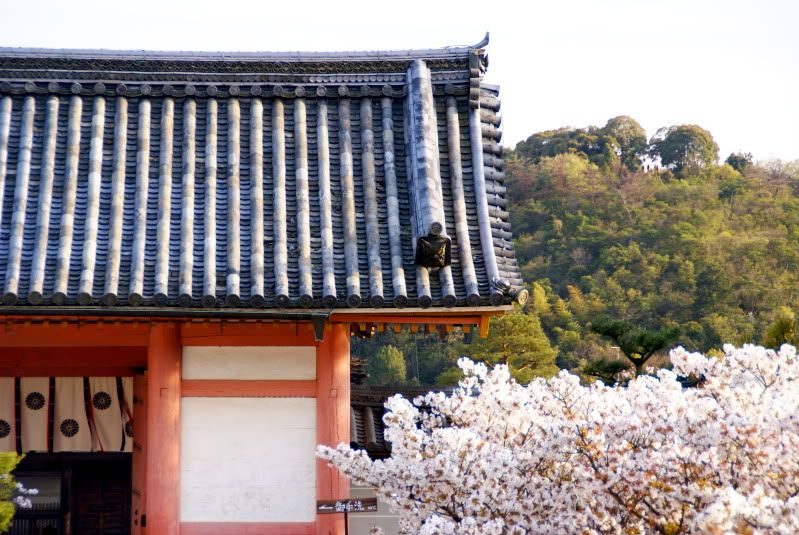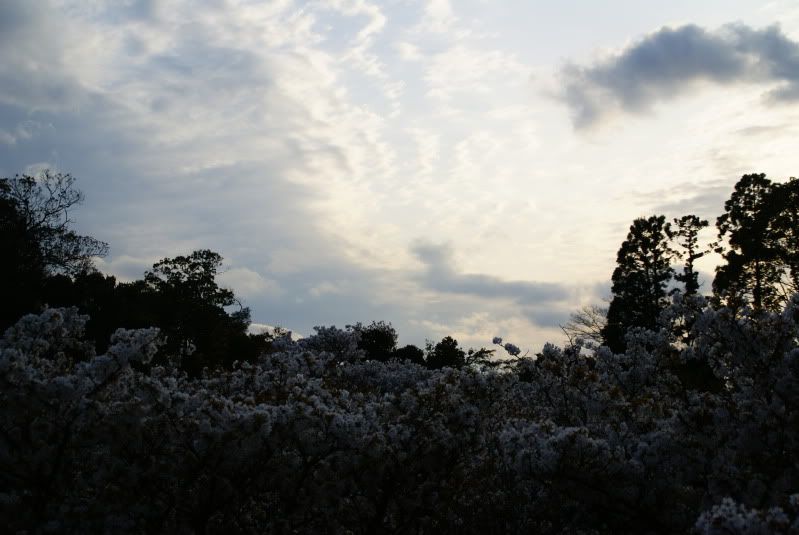 I'm going to have a few more filler photo posts for something of a visual catch up of the last few months, but should hopefully be back to the political tirades and musings of my contented state of perpetual exstistential crisis ASAP.
Until then!