Another day campaigning, 4PM to 8PM. It's actually quite nice just having a schedule! I think I was interviewed by a Taiwanese public television channel? I said some fairly inane stuff about being a member of the SWP (that lie again!), it being good that Japan could get a two party system, like Britain and America, but it probably being a case of the two parties having few substantial differences, like Britain and America. I mostly like the idea that there is now a televised recording of me in connection with a far-left party. I hope I get banned from America or something.
Otherwise it was quite interesting leafleting (I say this because "manifestoing" sounds wack) in the areas I did. It made me realise both how well I know the city and how many memories I have attached to it. We leafleted in Shibuya, on and around the street where I spend my last depressed night in Japan, lamenting that I had to come home. We leafleted in Shinjuku, and when were were done, I was walked to my subway line past the corner at which I said my goodbye to my friend and got the train to the airport. It was nice being able to build new memories on top of these.
And I got my pictures developed. BUT YOU'RE NOT ALLOWED TO SKIP THE TEXT AND ONLY LOOK AT THE PICTURES. Here's some nice mild stuff to ease you in to the revolutionary shit to follow: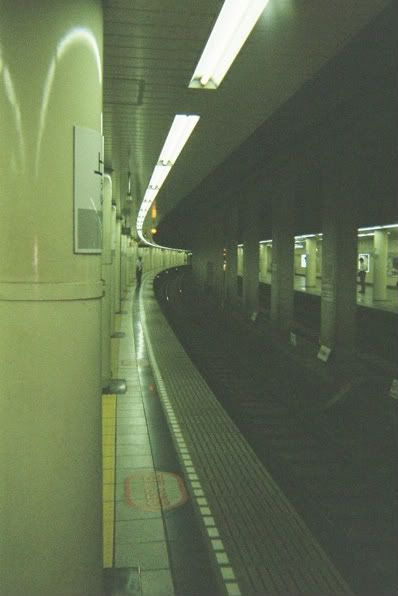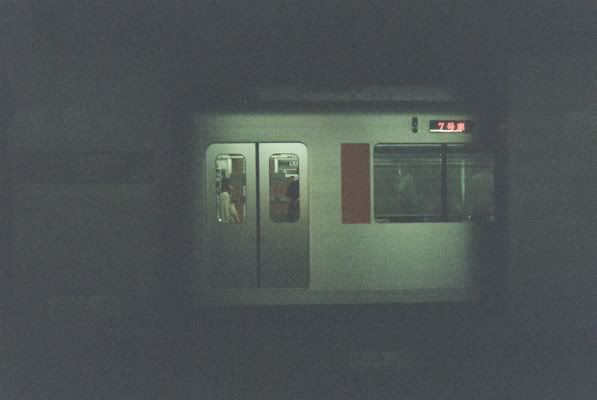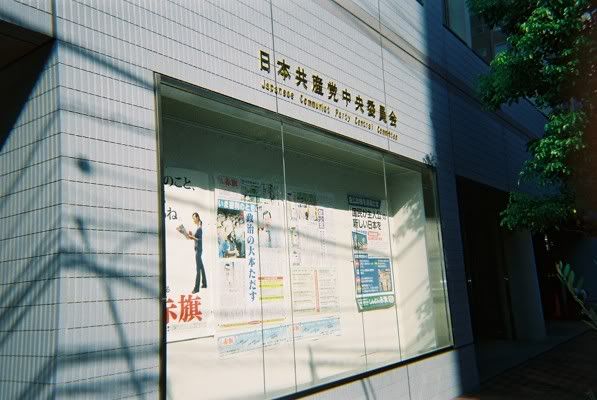 This one doesn't do justice to JUST HOW BIG THE OFFICE IS.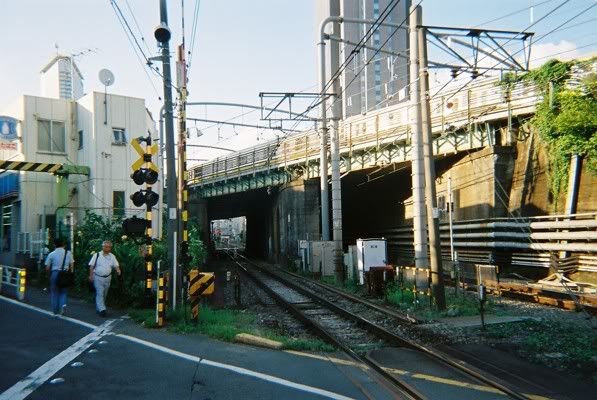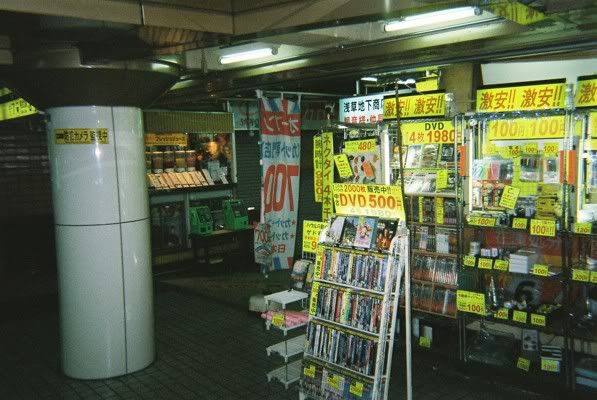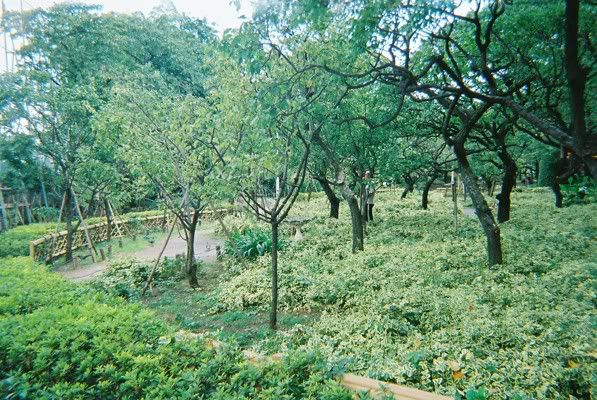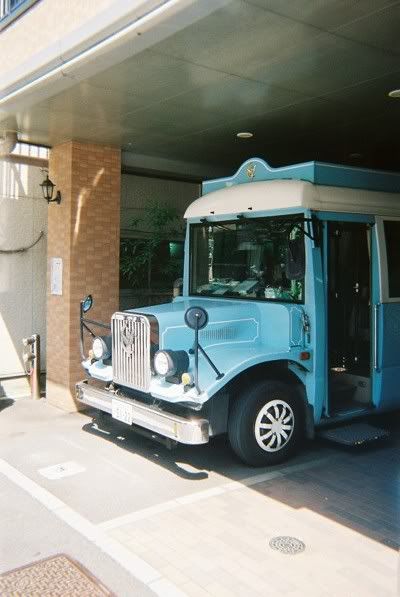 That's all for today, but I'll be joining you tomorrow evening with a LIVE ELECTION NIGHT TWITTER-FEST. Ahahaha, that's a lie I hate twitter so much.
xxxxxxxx