Though autumn arrives
for all men, I alone plumb
the depths of misery.
The sadness resides, it seems,
not in autumn but in me.
----------------------
That is poem 185 of the
Kokin Wakashu
(The Anthology of New and Old Poems), a 10th century classic of Japanese poetry (which you can read in Engish translation h-h-h-h-
here
)! The first few sections of the collection are organized by season, with a vague 'narrative' of familiar seasonal events, such as the arrival of certain birds, or the blooming of certain flowers, to give it a sense of direction.
Pervading the collection is a sense of 物の哀れ - mono no aware, which roughly translates as the 'pathos of things' but refers to the tragic beauty in the fact that all things fade. In the Japanese cultural psyche, this feeling is strongly linked with spring cherry blossoms and autumn leaves, which are ssen as all the more beautiful for their brevity. It's a phrase that is loaded with both
Orientalist
and
Nihonjinron
connotations, in the case of the former exemplifying how different the Japanese are to other nations, and to how effeminate, pre-modern they are, in the case of the latter proving how different the Japanese are to other nations, and to how much more sensitive, aesthetically refined they are. Few practicing Japanologists would use the phrase without heavy doses of irony or self-awareness (My literature teacher responded to a friend using the term regarding a Japanese film by drawing his fingers into a gun and shooting himself) but it's definitely apparent in everything from the
canonical texts of modern Japanese literature
to
comedy coming-of-age anime
/ It's an aspect of Japanese culture I find very attractive, as a person who can feel nostalgia for events as they're unfolding, or even experience nostalgia in anticipation of events that haven't yet happened. But anyway, this is pre-ample, the starting poem is especially, gloriously miserable, and here are some photos of Kyoto being pretty.
I accidentally cycled into a temple and found this sunset.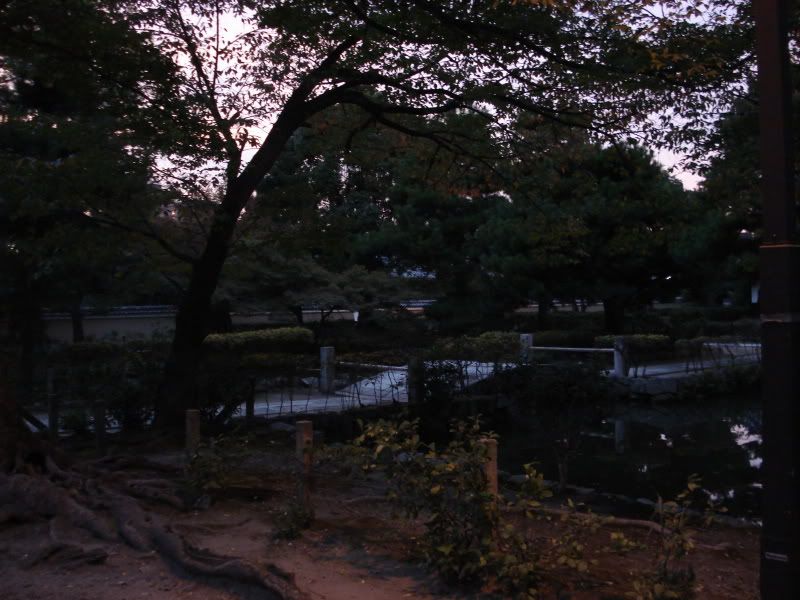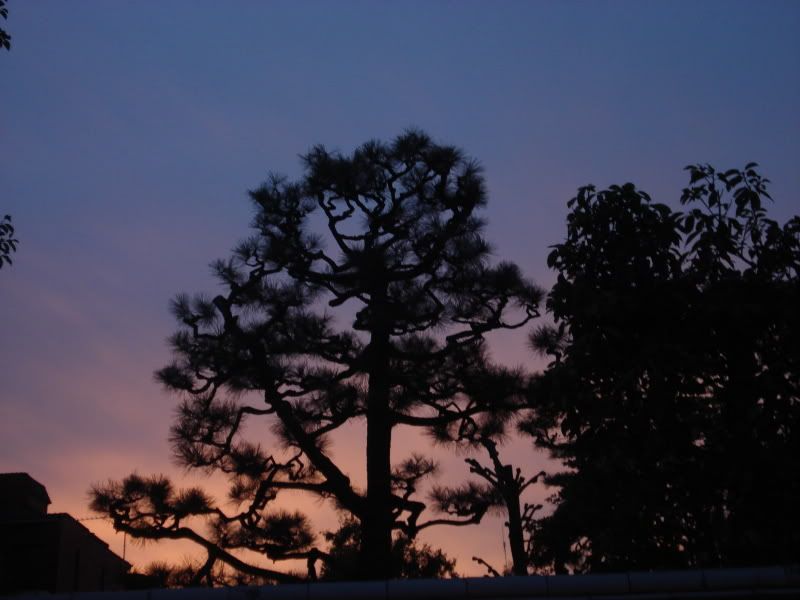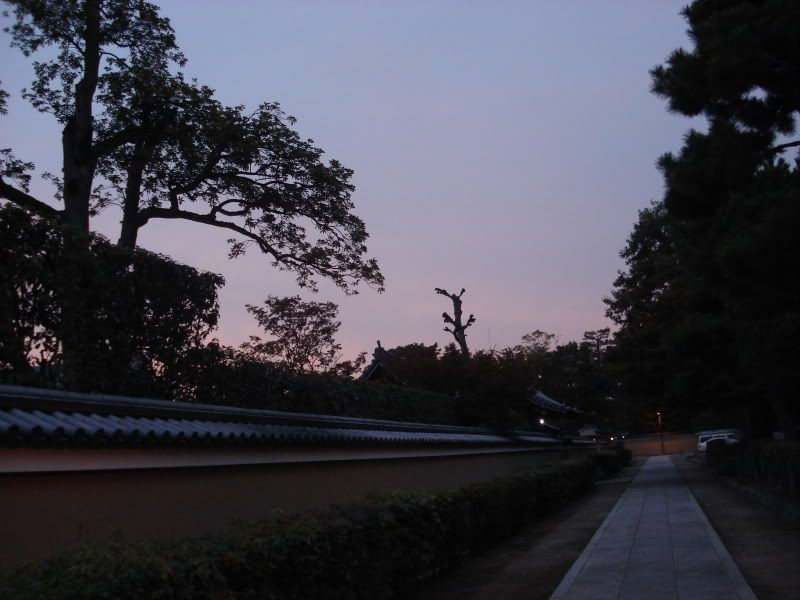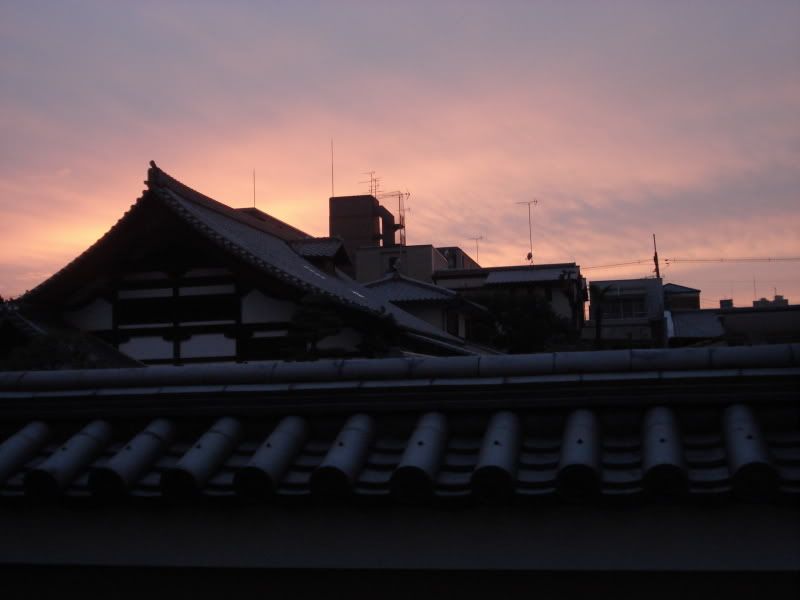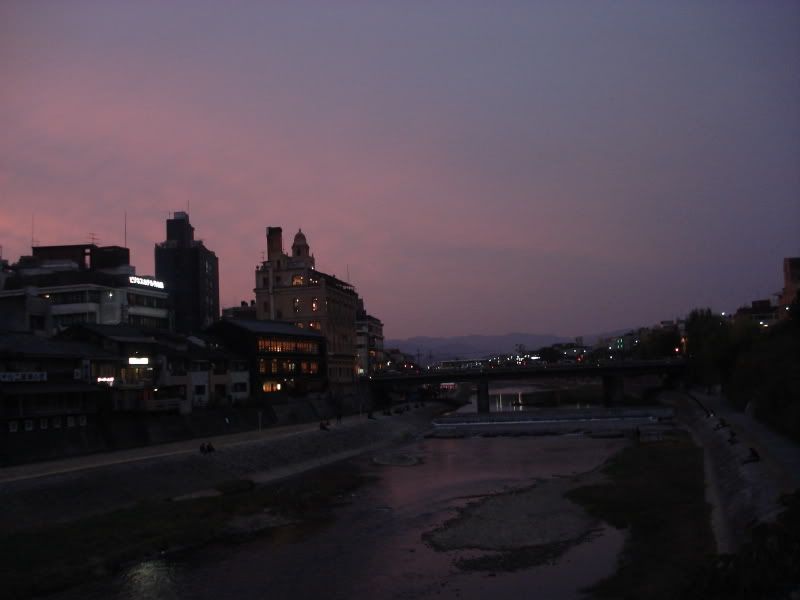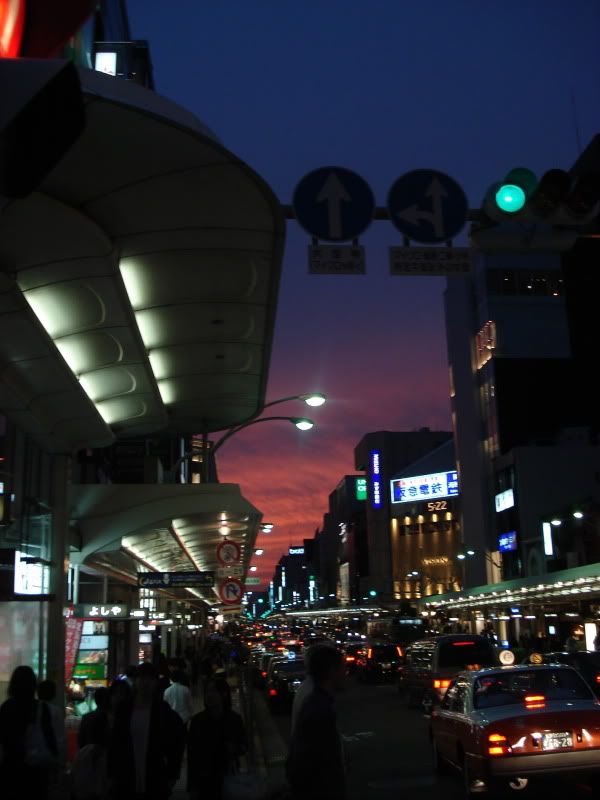 View from the first train after a night out in Osaka.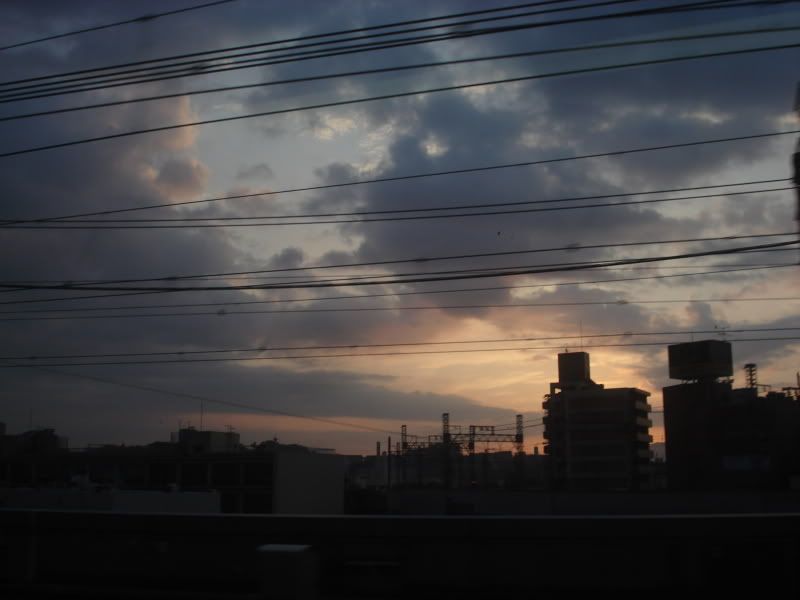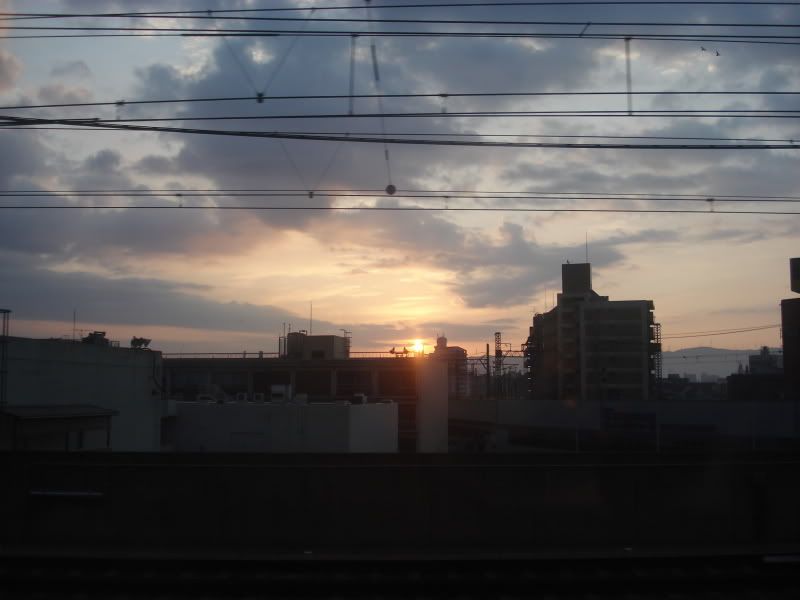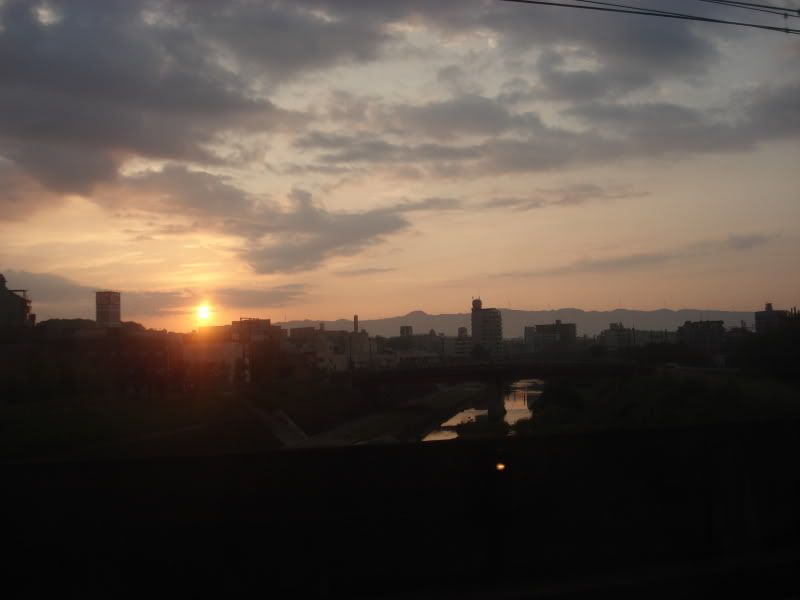 紅葉 - Momiji, Autumn leaves, on an amazing day out to the Kyoto Botanical Garden.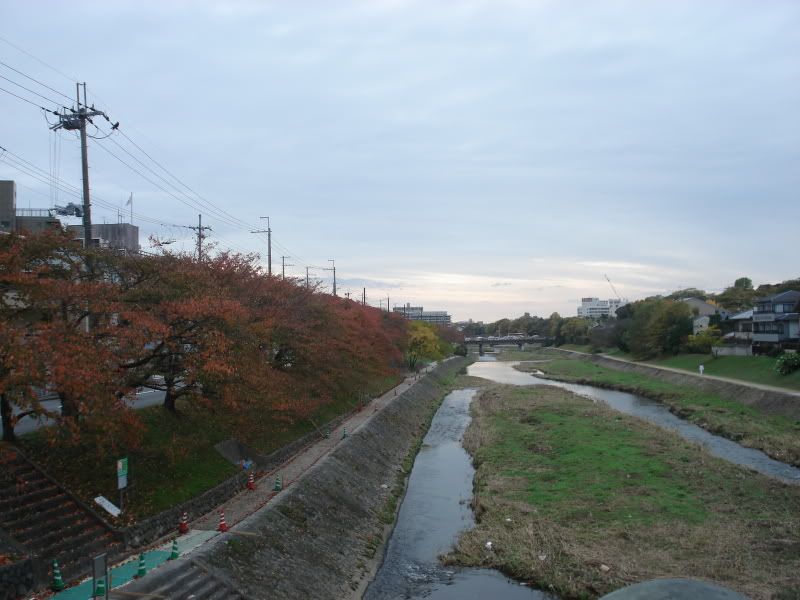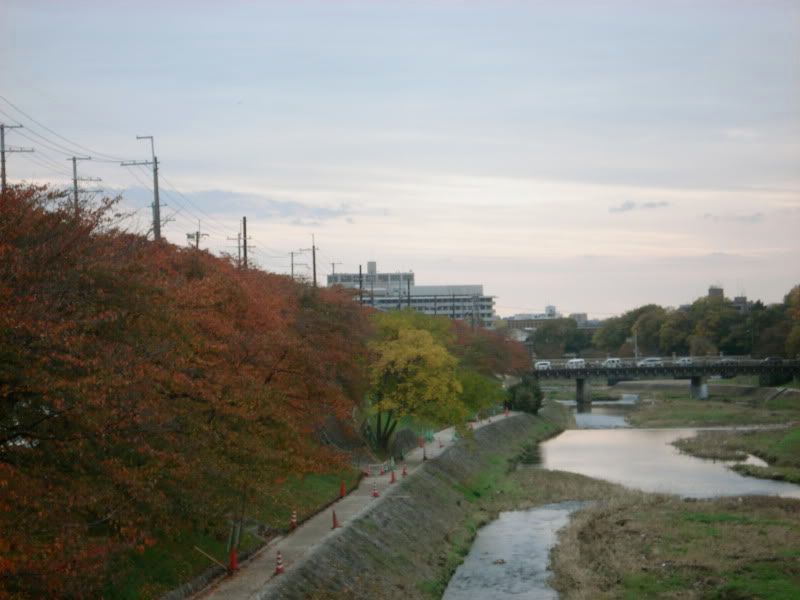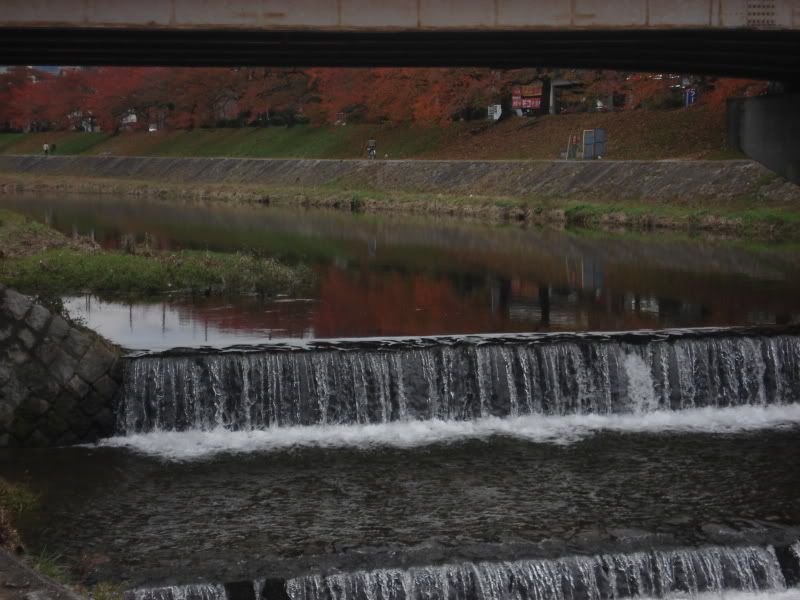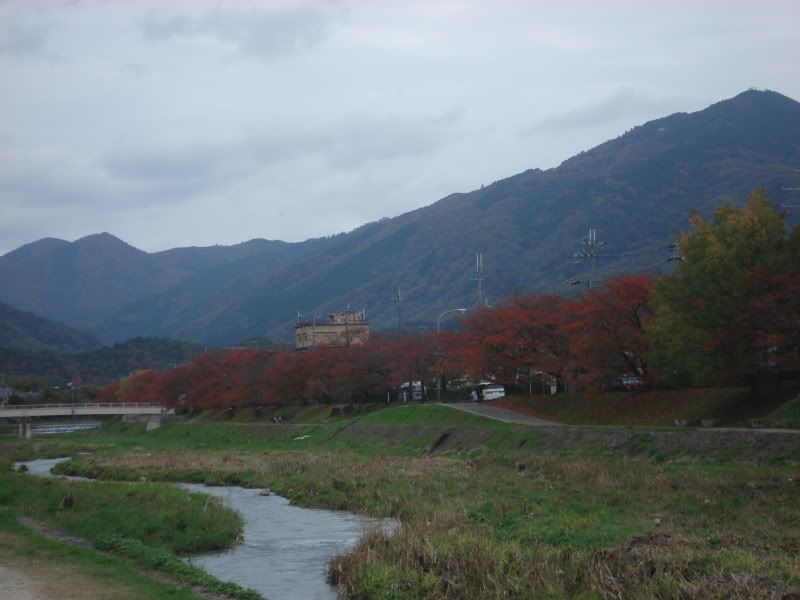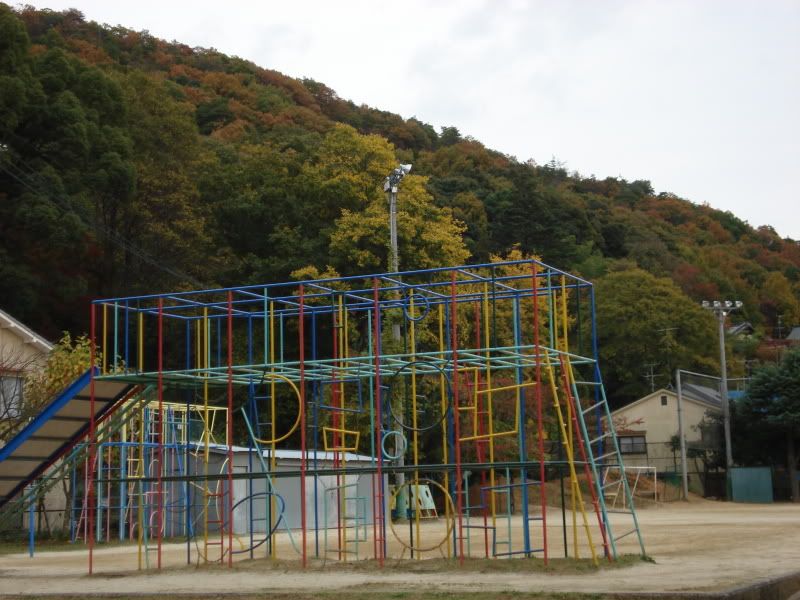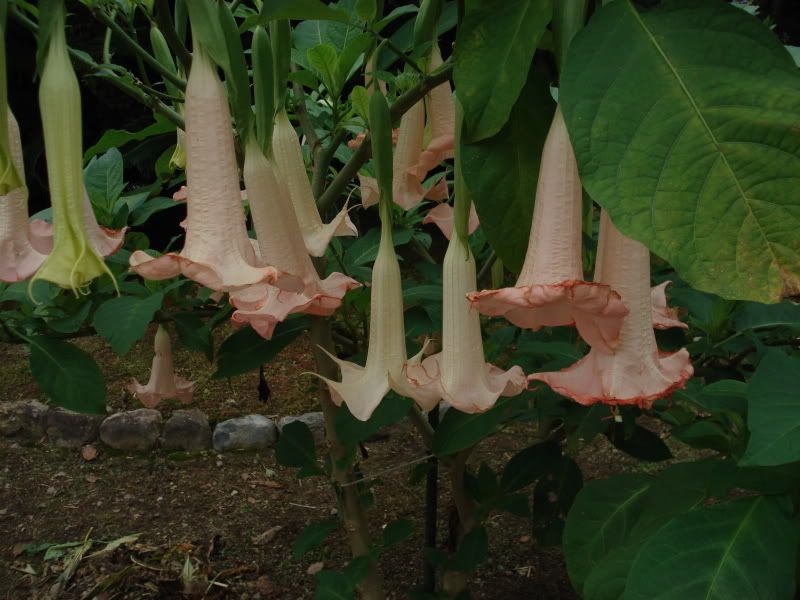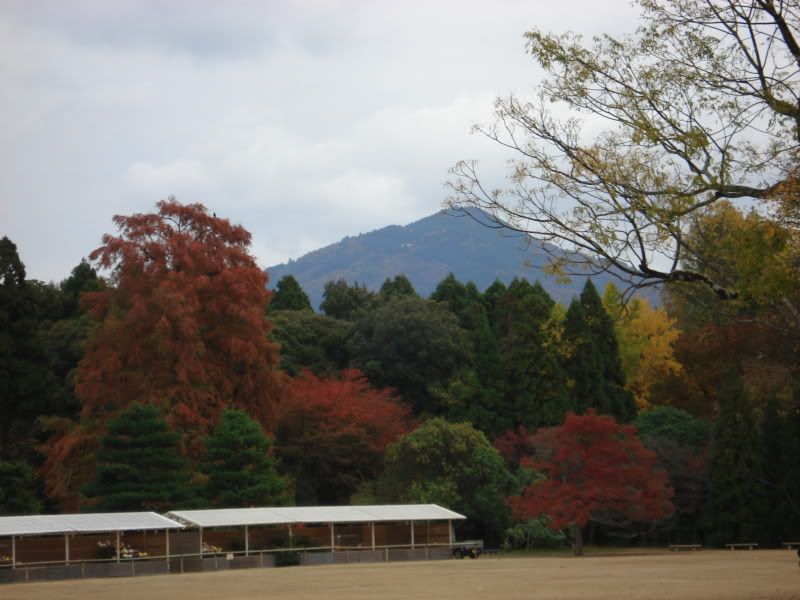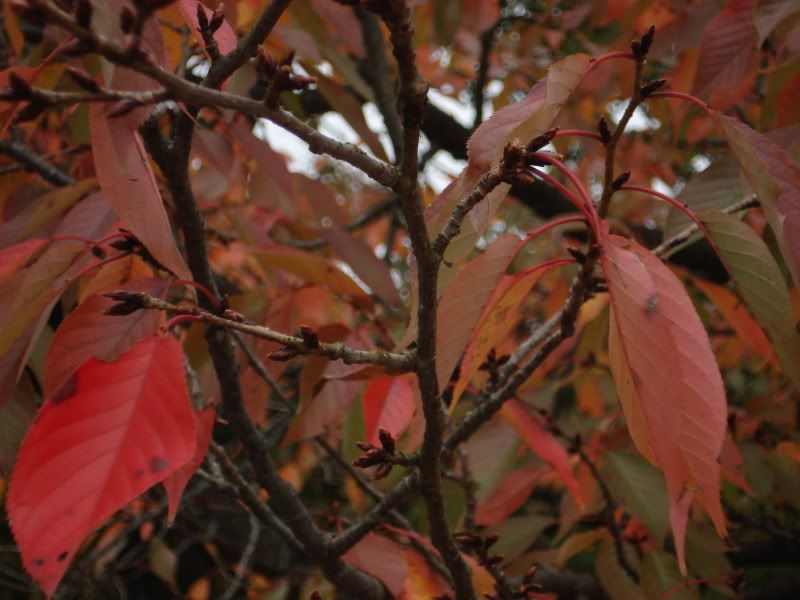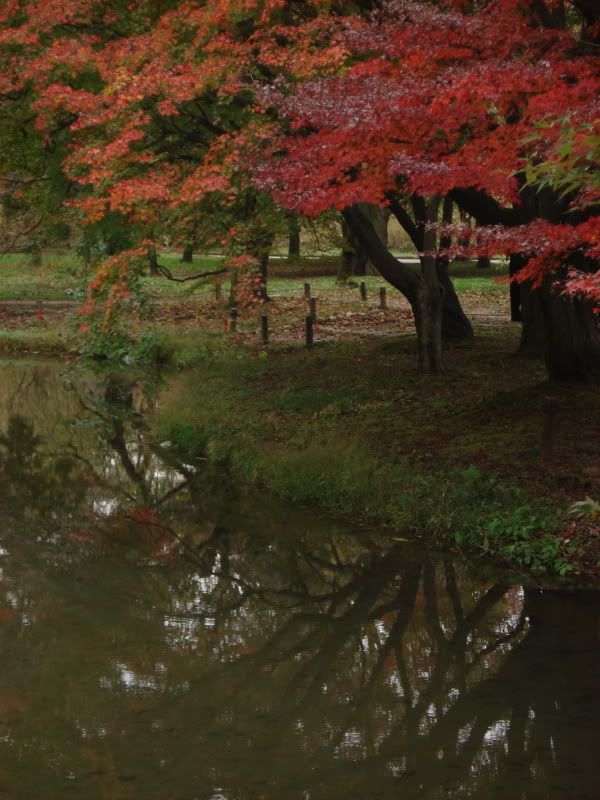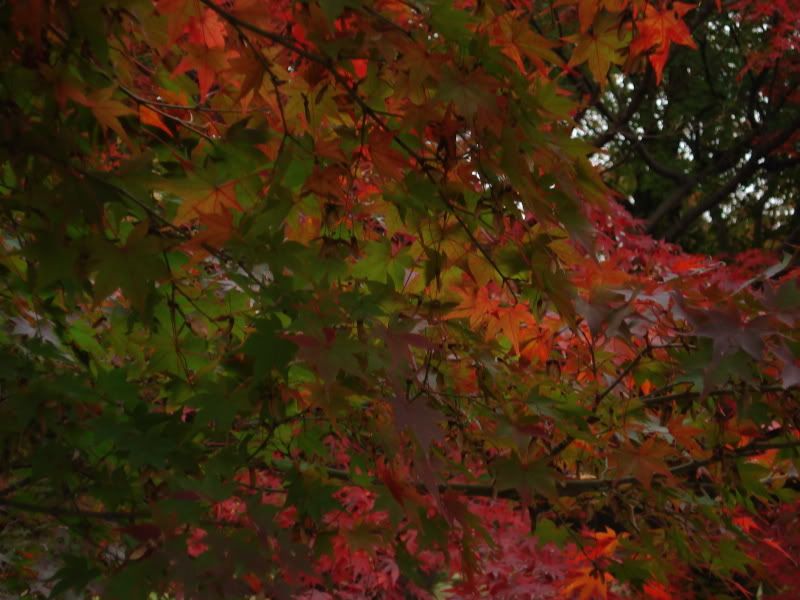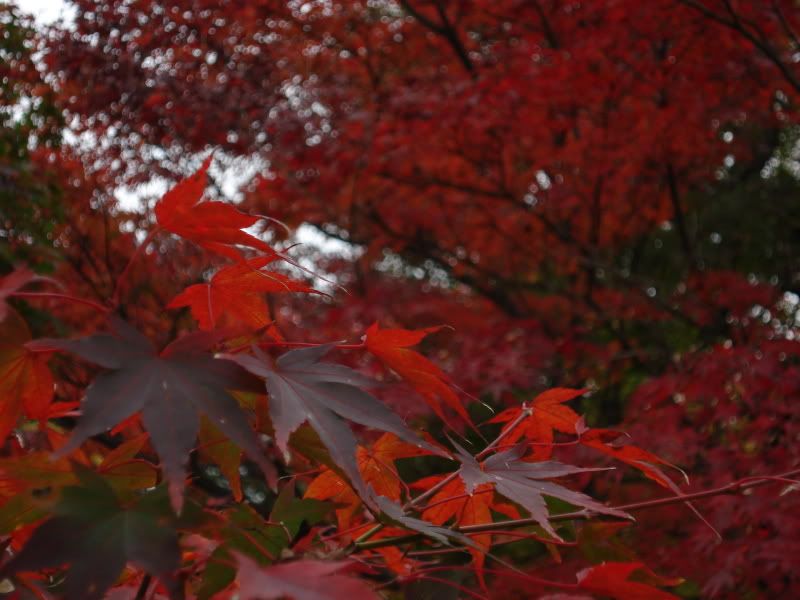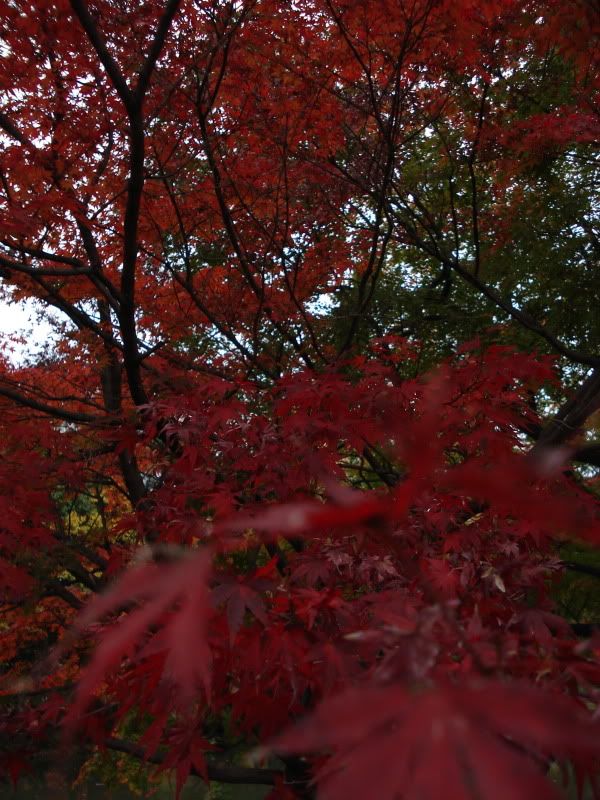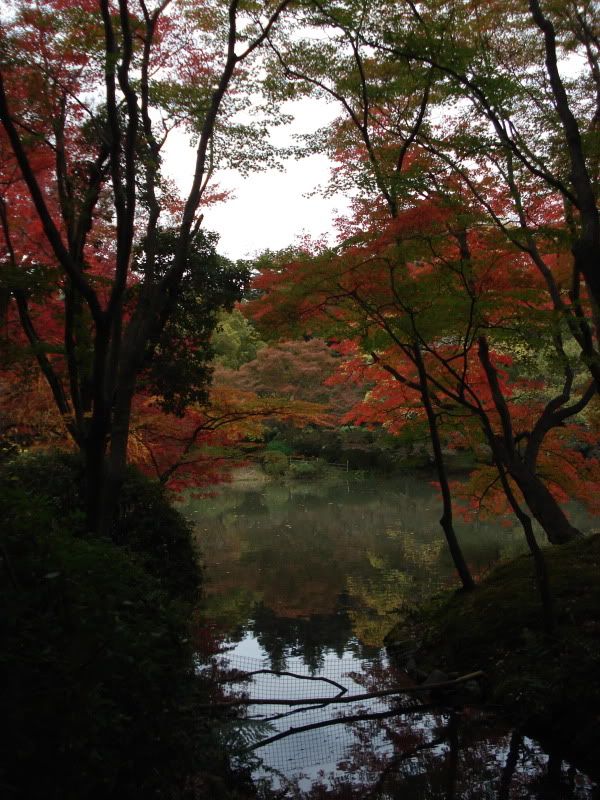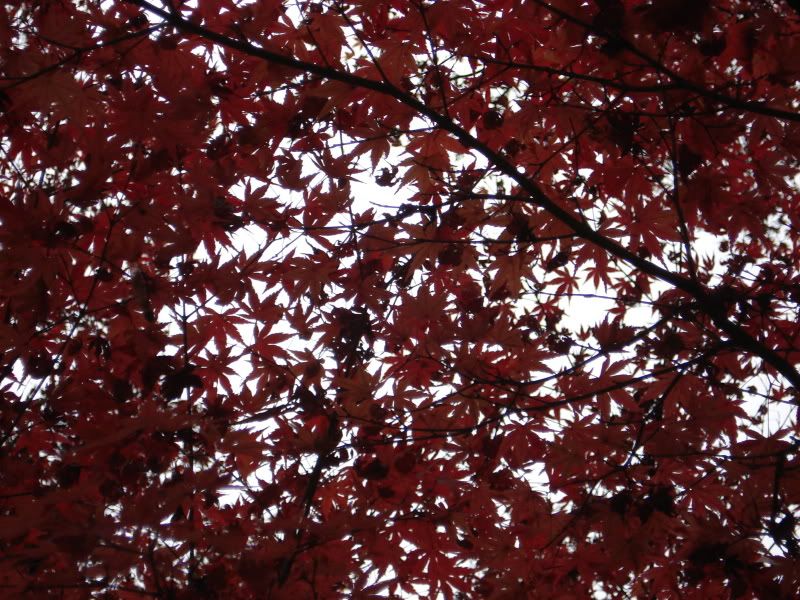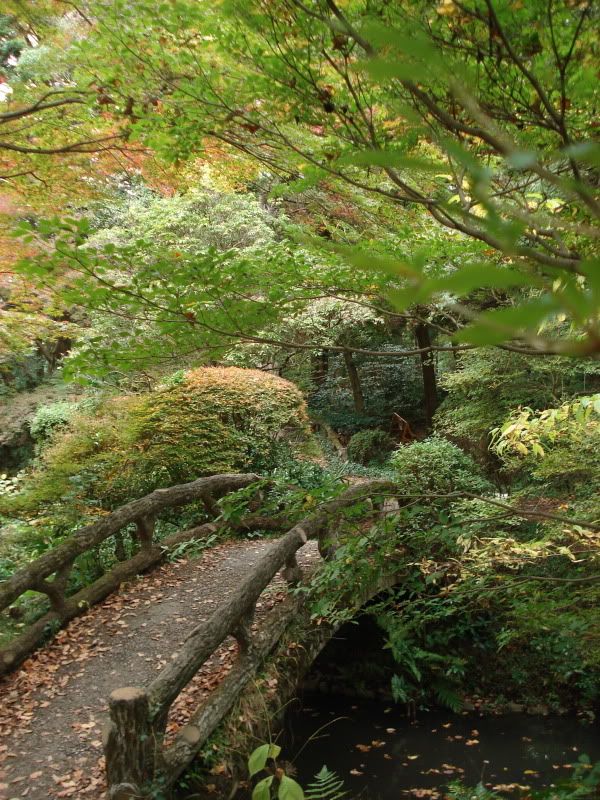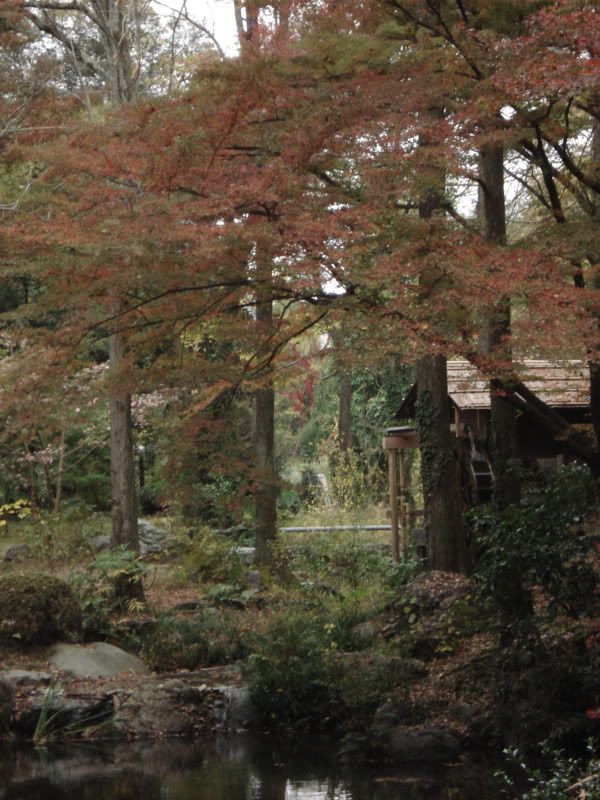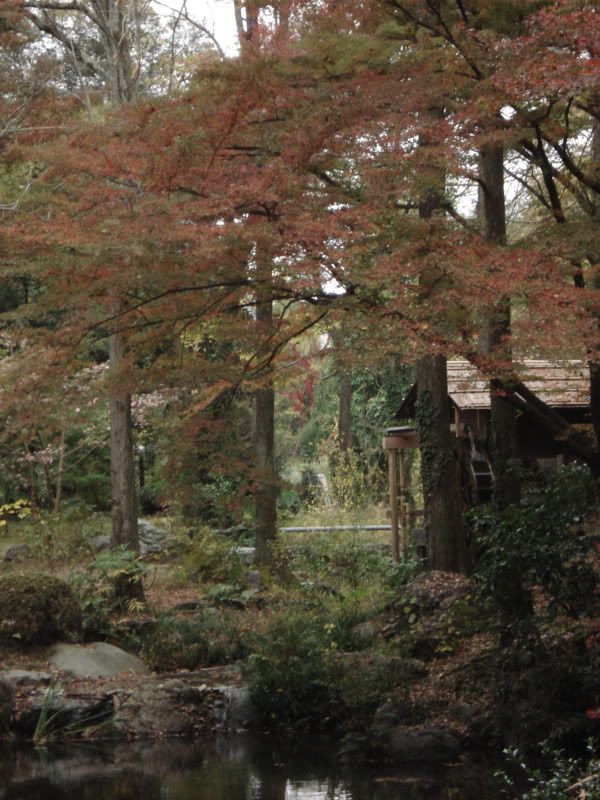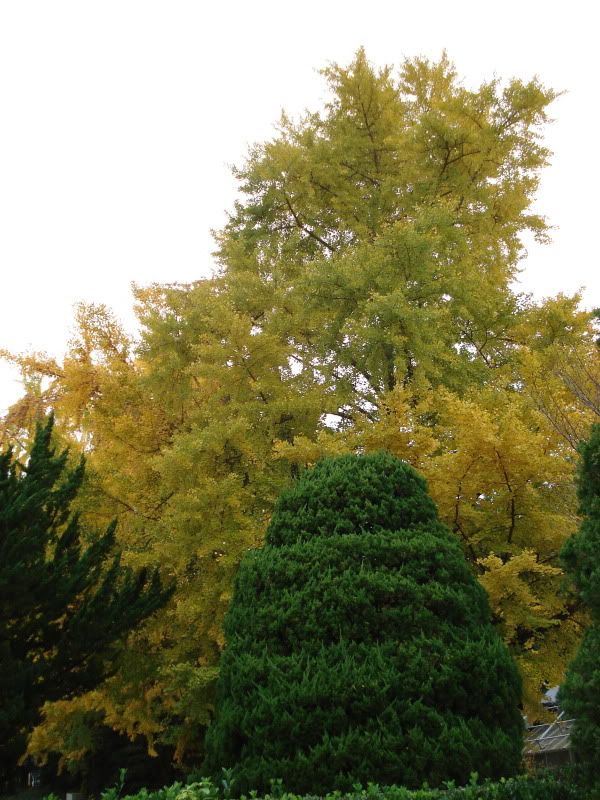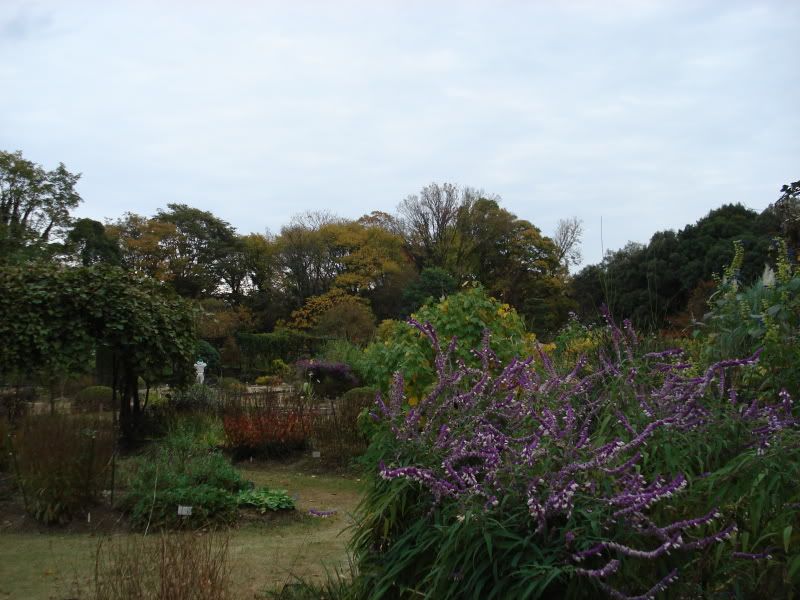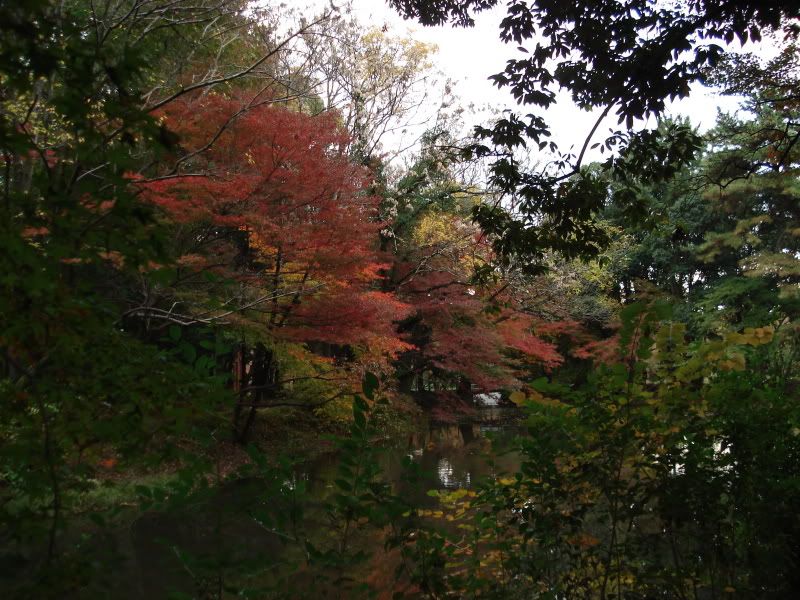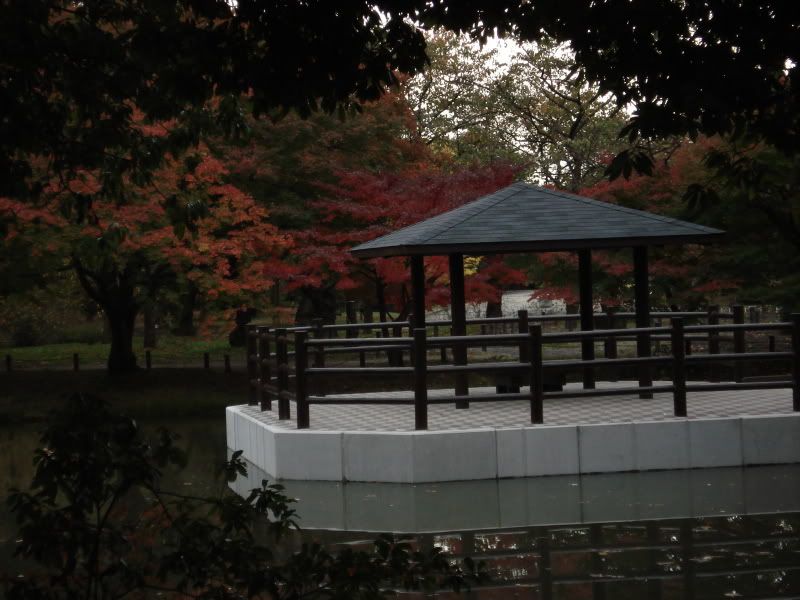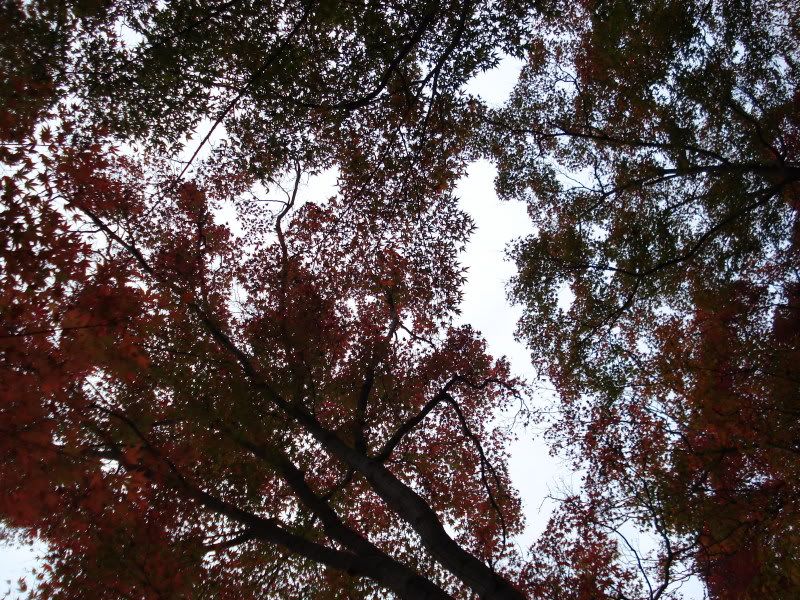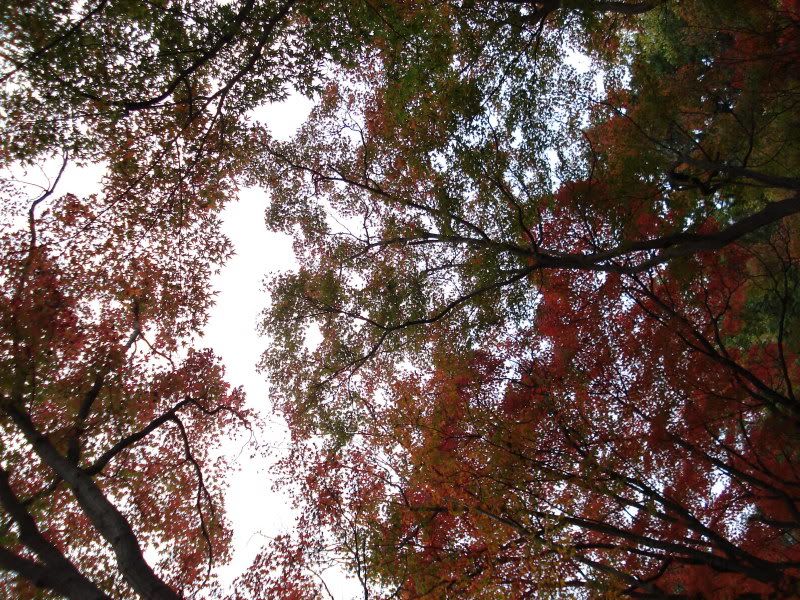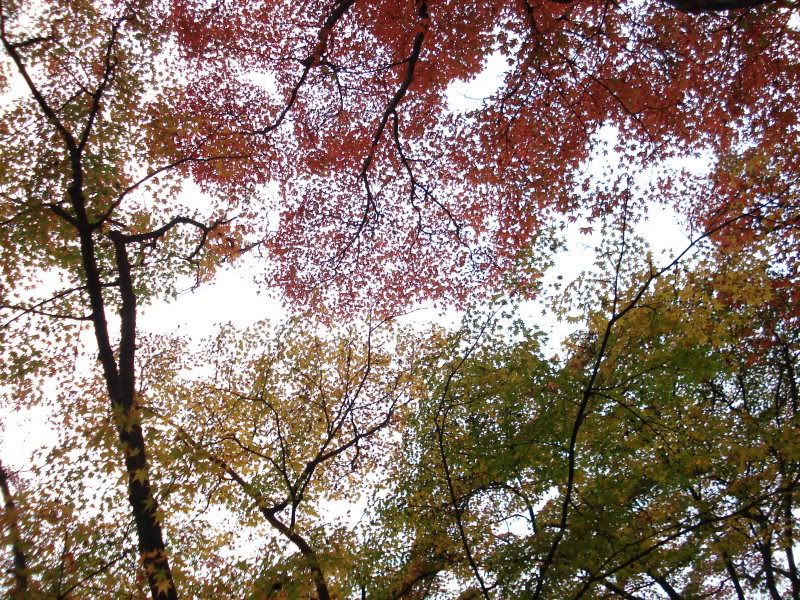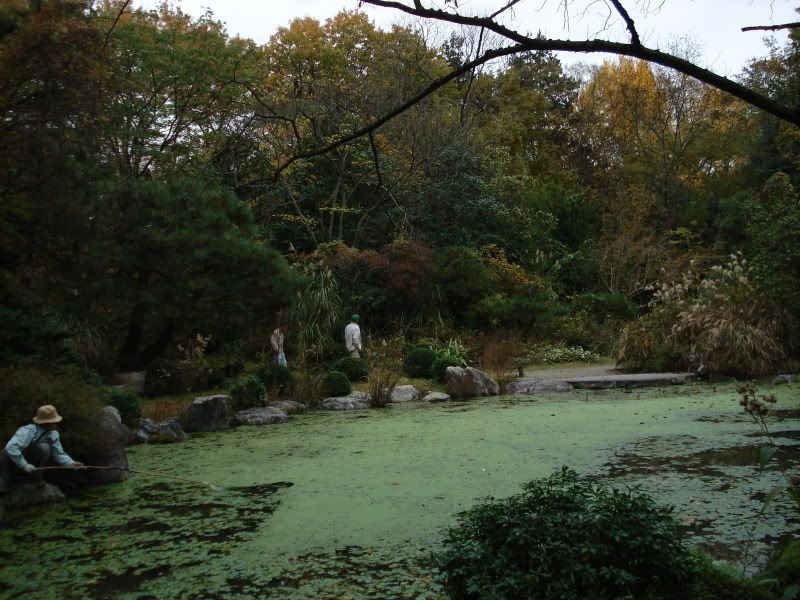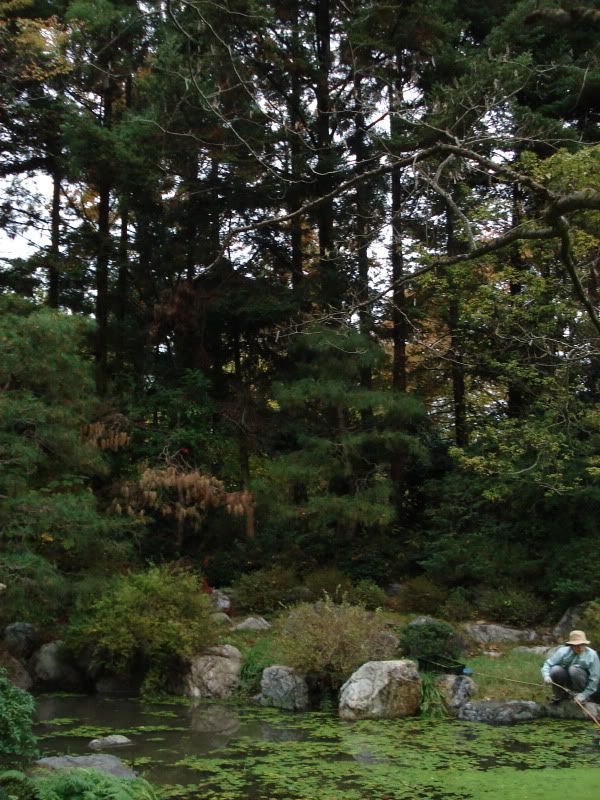 What am I like?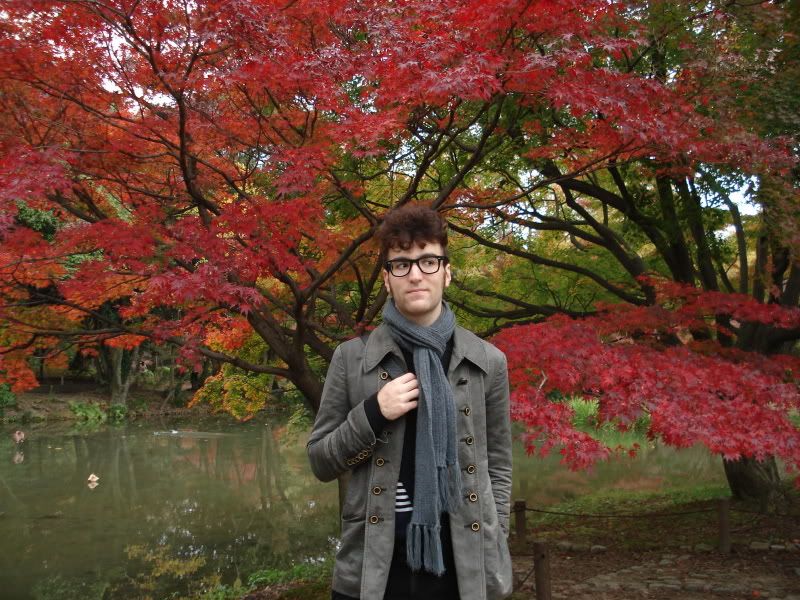 Enjoy! But also cry a bit, and then you too can be mono no aware.
xxx